Regulator is focusing on investment landscape changes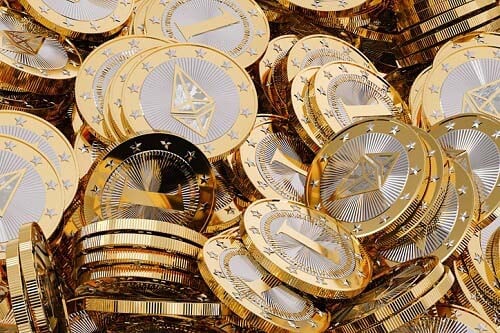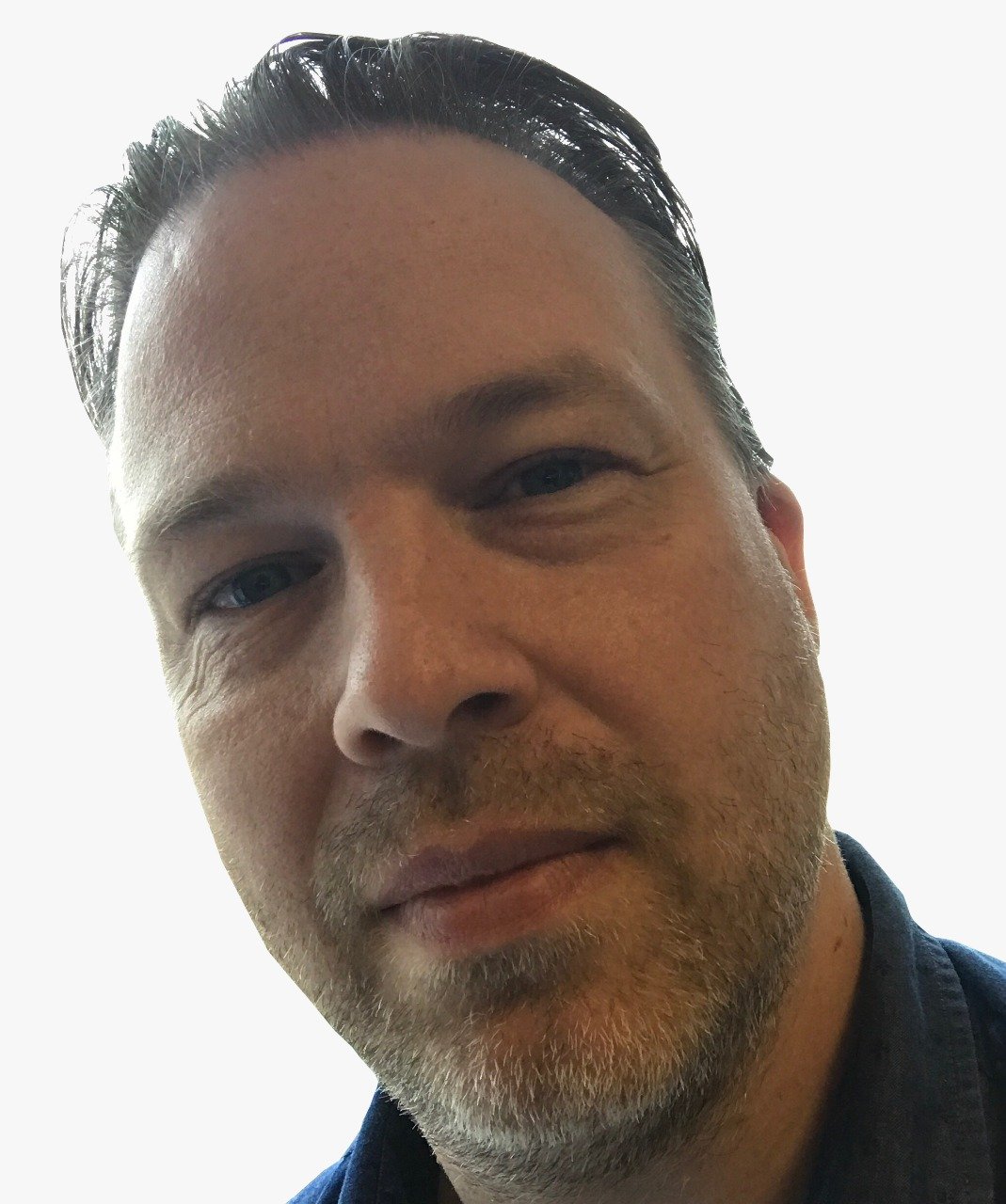 Technology and other innovations are among the key priorities for Canada's investment industry regulator.
IIROC says that the changing investment landscape necessitates a forward-looking approach to regulation to protect investors and ensure it is up-to-date.
The regulator has set out its priorities for 2019 which include concluding its consultation into the use of digital blockchain technology and how investment services delivered through it are regulated. This includes cryptocurrencies which are built on blockchain platforms.
Enforcement is another key area with IIROC pledging to consider alternative forms of disciplinary action which would allow it to act faster and use enforcement responses that are appropriate to the circumstances.
It will also implement a new surveillance system which will allow it to identify suspicious market activity more easily.
Working with the CSA on embedded commissions
IIROC will issue additional guidance on compensation-related conflicts, ensuring it is aligned with the Canadian Securities Administrators' (CSA) work on client-focused reforms and embedded commissions.
It is also proposing a safe-harbour rule, aligning with the CSA, and complemented by additional tools to help Dealers protect the interests of vulnerable investors.
"IIROC is taking a forward-looking approach to accommodating new innovations and business models, while continuing to protect investors no matter how they get investment advice and services," said IIROC President and CEO Andrew J. Kriegler. "Our priorities focus on providing more efficient, relevant and proportionate regulation as we adapt to the changing needs of investors and the industry."
Cybersecurity preparedness
Cybersecurity is another area of great concern for the regulator and it says that in the year ahead it will conduct industry table-top exercises and a second self-assessment to help dealers improve their cybersecurity preparedness.
The priorities for 2019 build on IIROC's three year strategic plan.
"It's important that our stakeholders understand both our immediate priorities and our long-term goals and strategies. We will continue to consult broadly to ensure we take into consideration stakeholders' views," Mr. Kriegler said.