World's largest money manager feels the effects of stock market slump as revenue takes a hit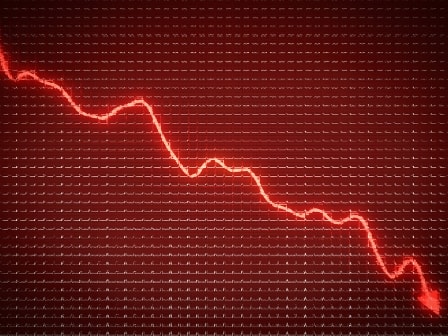 BlackRock, the largest money manager worldwide, which has a base in Toronto, has been rocked after it suffered a significant slump in first quarter profits.

A Bloomberg report shows that the company's net income slipped from $822 million during the first quarter of 2015 to $657 million during the first quarter of 2016. The adjusted share earnings of $4.25 also fell short of expectations.

Chief Executive Officer Laurence D Fink revealed several reasons behind the fall in profits in a statement. He outlined how the company has taken a restructuring charge of $76 million following the largest series of lay-offs in company history with around 400 jobs said to be going, according to sources.

However, despite the swings of the stock market, BlackRock still enjoyed a successful period for its ETFs with $36.1 billion in net inflows.

"While we of course were not immune to the effects of market movements, which impacted both base fees and performance fees this quarter, the magnitude and diversification of our inflows speak to the differentiation of BlackRock's platform and our ability to serve our clients," said Fink in a statement.

Fink went on to suggest that market swings at the start of the year may force other companies to trim their workforce.
Overall, the company's revenue fell back 3.6 per cent to $2.62 billion during the quarter with expenses rising by 0.3 per cent to $1.66 billion thanks largely to the restructuring charge.