World's largest money manager is making waves with its robo-advice offering for financial advisors and clients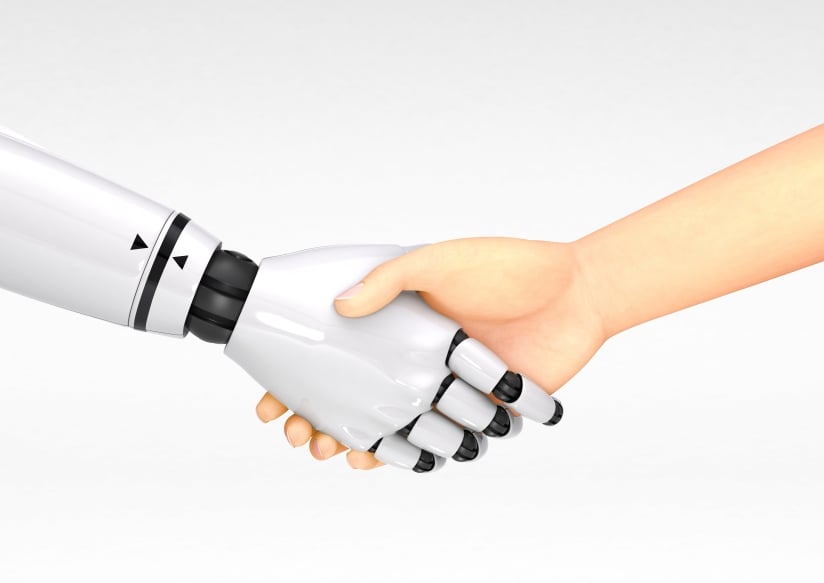 Given its dominance of the financial sector, any time BlackRock makes moves they are worth noting. So when the company jumps on to the robo-advice bandwagon it's no surprise that it quickly gains support.

Now, BlackRock has signed another major name to its robo-advice platform in the form of broker-dealer network LPL Financial.

The robo platform will become part of the company's wider offering and will provide a portal for investors, as well as account aggregation and management.

According to a Press release from the company, the idea is to not supplant the company's human advisors: but instead give them the chance to deal with smaller accounts. It will also open doors for advisors to begin working with clients' children.

The Wall Street Journal writes that LPL is one of many companies looking into digital advice – with predictions from Cerulli Associates suggesting the area will grow to around $500 billion in assets by 2020.

LPL has apparently been eyeing up a robo platform for several months and now this offering will be rolled out in the second half of the year, according to InvestmentNews.

Meanwhile, BlackRock has signed up numerous partners for its FutureAdvisor Platform. According to Financial Advisor it bought the platform for $152 million last August and has since made deals with the likes of BBVA Compass and RBC Wealth Management.