Wealth advisor reacts to recent price slump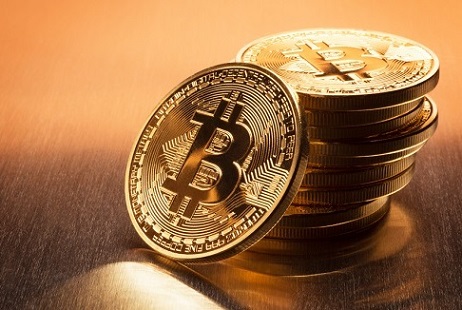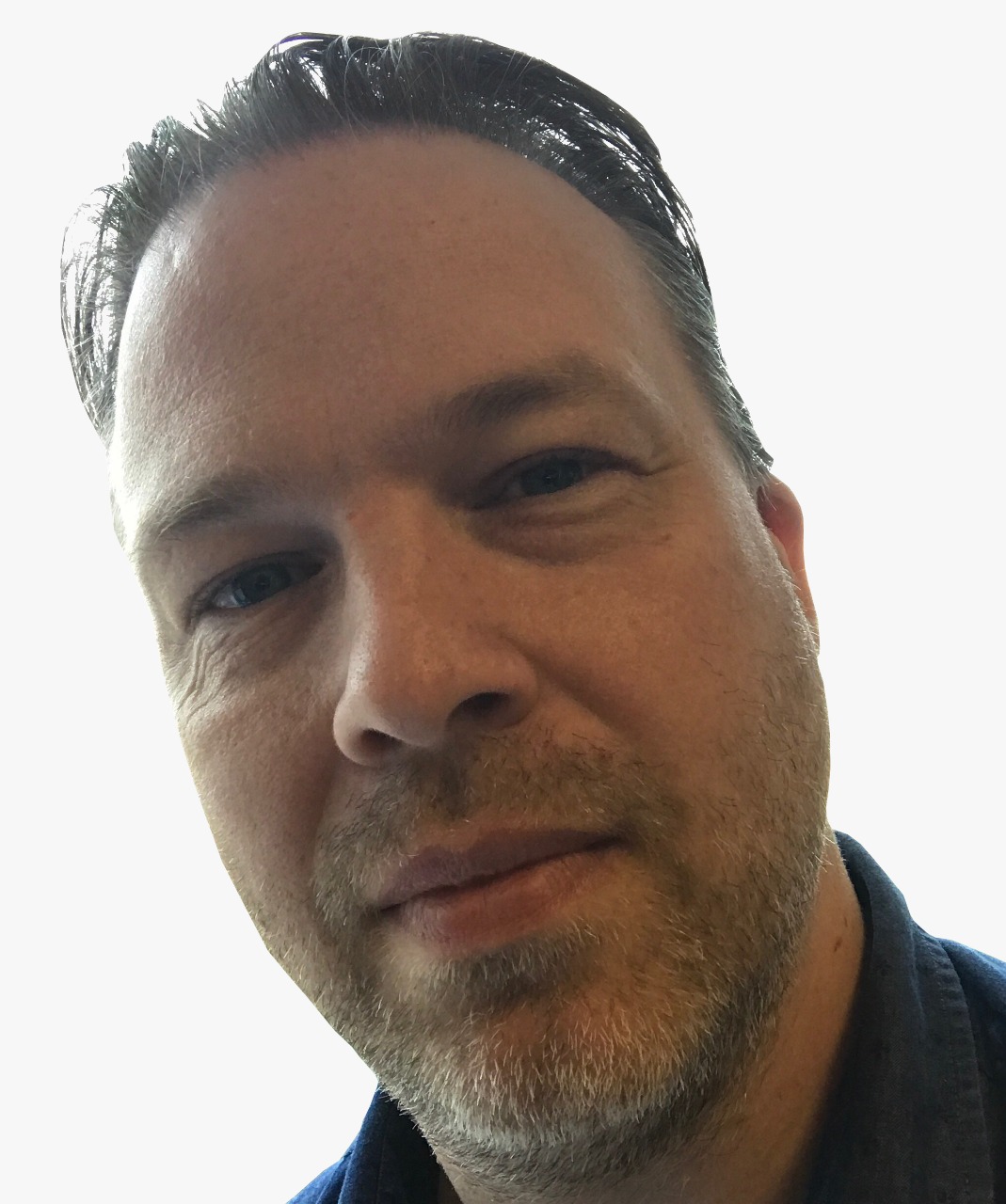 The sell-off of Bitcoin which took the digital currency's price to near its 2018 low point was simple a standard market correction according to the founder and CEO of global wealth advisor deVere.
Nigel Green's firm launched a cryptocurrency exchange earlier this year, deVere Crypto, and says that digital currencies are subject to greater volatility than tradition markets.
But he adds that it was not the meltdown in cryptos that some analysts were suggesting.
"Despite what the doom mongers would want you to believe, the recent sell-off was only ever going to be temporary and prices were bound to rise again relatively quickly – as they are now doing," said Green.
"Previous to this sell-off, in recent weeks Bitcoin had experienced a pretty impressive rally, peaking at around $8,300. As such, what happened over the last fortnight was simply a standard crypto market correction," he added.
Investors see the bigger picture, the future of money
Mr Green says that crypto investors use the lows in the market as an opportunity to buy.
"They look at the bigger picture. That's to say, in today's world, a digital, global currency simply makes sense to them. Or to put it another way, they believe that cryptocurrencies are the future of money," he said.
Green says that investors know that there will be greater regulation of cryptos at some point, but also see how financial institutions and other sectors are embracing cryptocurrencies and the underlying blockchain technology.
"Increasingly, savvy investors are aware that what is taking place is a maturation of a relatively new market – hence the highs and lows almost every other week," he said. "As anyone who has analysed the sector in recent years will know, the dips and peaks are a usual part of the cryptocurrency market."