Bitcoin-backed lender closes $1.55 million seed funding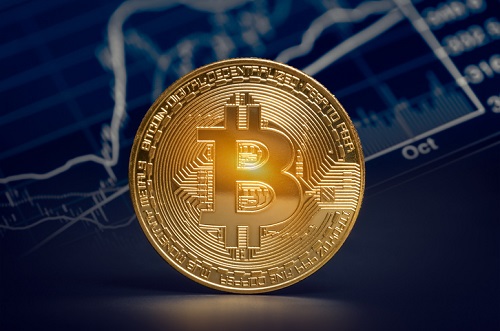 Canada's first Bitcoin-backed lending platform has closed its $1.55 million seed funding round and now plans to speed up the development of its proprietary platform.
Ledn provides Canadian dollar loans backed by borrowers' Bitcoin holdings, with the loans not affecting personal or corporate credit.
"Canada has played an instrumental role in the growth of Bitcoin and other cryptoassets," said Mauricio Di Bartolomeo, Co-Founder and CSO of Ledn. "We are eager to contribute back to our community by pioneering this service in Canada. As long-time users of Bitcoin, we understand the need for liquidity that can leverage, and not liquidate, your cryptoasset holdings."
Andrew Clark, whose Spark Power Group recently listed on the TSX, led the funding round along with Someren Capital. Clark has joined Ledn's board of advisors and thinks the innovative lending platform is a winner.
"With an estimated $15 billion in Bitcoin held by Canadians, this is a tremendous opportunity. Ledn has assembled an excellent team with the right mix of industry experience to deliver a world-class product," he said.
That management team comes from Canada's leading asset management, banking, energy and real estate companies.
"We are very excited to introduce Bitcoin-backed loans to the Canadian market and are thrilled by the support that we have received from our seed investors," said Adam Reeds, Co-Founder and CEO of Ledn. "Our goal is to offer the best rates and simplest experience to the Bitcoin community."