Peter Thiel's VC firm said to hold multi-million-dollar crypto assets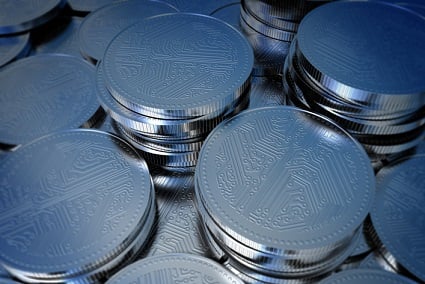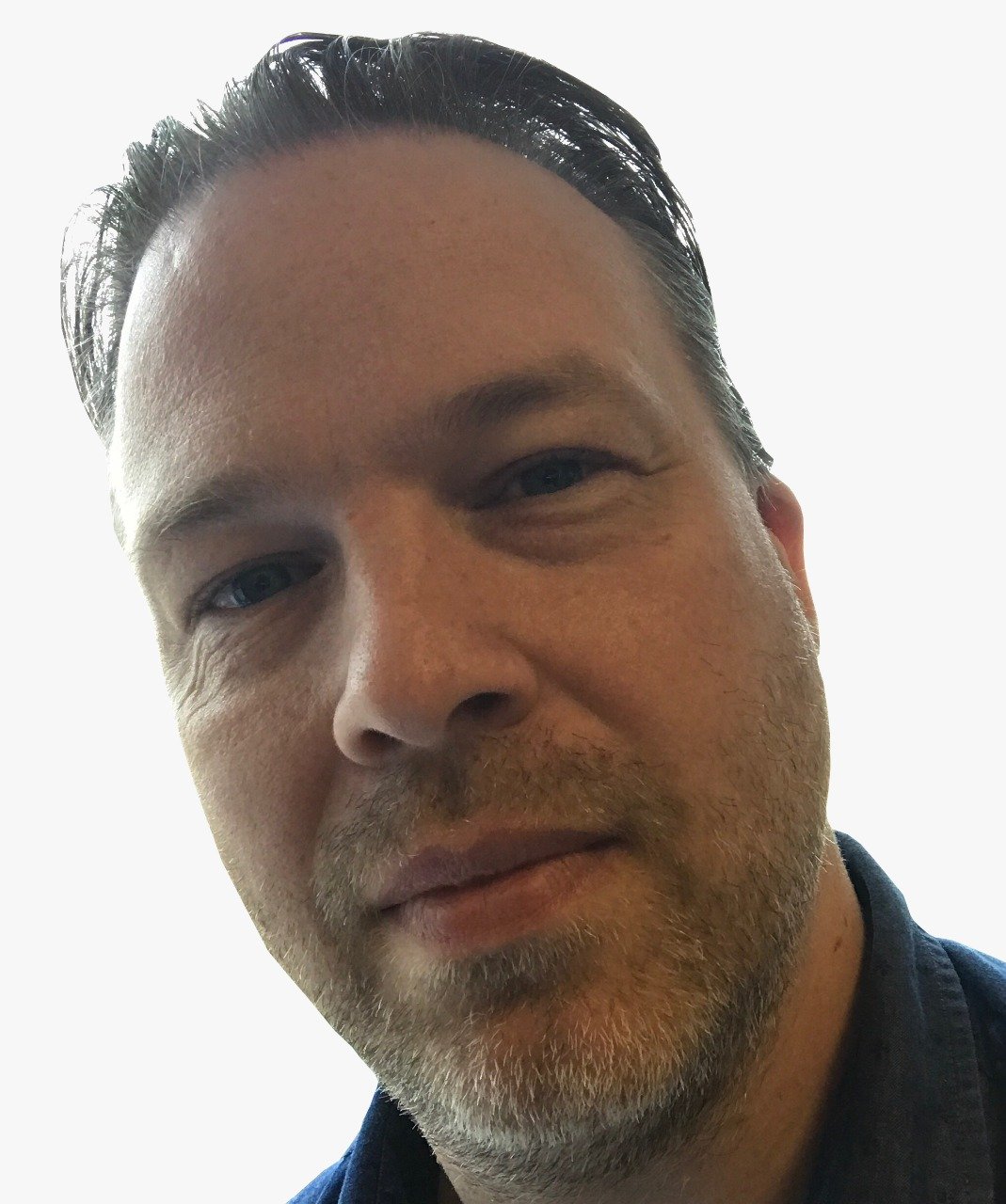 The rise of bitcoin has been given a New Year's boost with reports that high-profile investor Peter Thiel has made a big bet on the cryptocurrency.

A report in the Wall Street Journal says that the co-founder of PayPal has millions of dollars of bitcoin bought through his Founders Fund venture capital business.

In early trading Wednesday, bitcoin was worth C$18,684 (U$14,925) following a jump on the WSJ story.

Mixed forecasts for 2018
As with 2017, the picture for bitcoin's year ahead remains highly disputed.

Some are highlighting positives – analysts at Nomura are calling for a boost in Japan's GDP of 0.3% due to increased consumer spending by the wealth created by investors.

And then there are the negatives – a former advisor to President Reagan says that bitcoin will crash and burn. David Stockman told CNBC that there was no need for regulators to do anything but wait. He said that investors would learn a lesson.

"It will take care of itself, it will burn out in a spectacular crash," Stockman warned.

Bitcoin for free?
Meanwhile, Vancouver tech firm Mogo is to give its members the ability to buy and sell bitcoin through its MogoAccount.

We also believe that for the average Canadian, buying bitcoin today can be complicated, intimidating and costly, but it shouldn't be that difficult. We're creating a simple and trusted way for Canadians to add it to their financial holdings, leveraging our technology platform to provide a great user experience just as we have for other financial products," said David Feller, Founder and CEO of Mogo.

The firm is giving away 4 bitcoins to new and existing members as an incentive.