High-profile case of marital breakdown shines light on 'mini-Switzerland' where the rich can shut out their spouses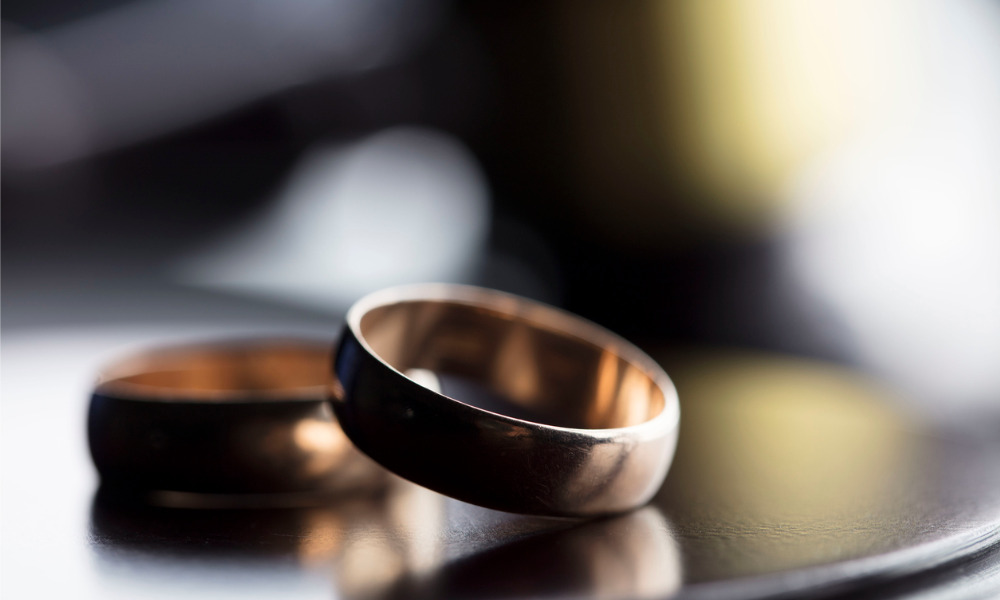 The divorce of a billionaire high-speed trading firm founder and his wife illustrates the need to plan and protect against the costs of marital breakdown.
Ed Bosarge and his wife Marie were of modest means when they married in 1989. But as reported by CNBC, Bosarge leveraged his proficiency in mathematics and analytical expertise honed as a former NASA contractor into a successful career in commodities trading.
In 1998, Bosarge, along with a business partner, founded Quantlab. Started in Bosarge's house, the firm had its main office in the dining room. As one of the first employees, Marie said she managed the office and was in charge of smoothing relations between the-co-founders and the staff.
Over the decades, the business was able to generate billions in wealth, with which the Bosarges acquired an eclectic collection of assets including 12 homes, a private island in the Bahamas, a 180-foot yacht furnished with a grand piano, a US$5-million Egyptian mummy, and some items that originally belonged to Marilyn Monroe.
According to CNBC, things started to fall apart in 2012 when, as per a lawsuit Marie filed in 2018, Bosarge started an affair with a Russian woman. The jilted wife said he filed for divorce through registered mail in 2017, at which point she was expecting to receive half of all their assets.
But she later learned that nearly all of their property had been transferred into a series of trusts that nullified any claim she had on those assets. In her lawsuit, she alleged that just before their divorce, he moved the assets from pre-existing trusts into new ones set up "to cut [her] out of her rightful share of the community estate."
Neither party's legal counsel commented on the case, but Bosarge's attorneys have maintained in court papers that the assets in trust are outside his ownership and control. The marital property that would be subject to division between the two, they said, amounts to some US$12 million; Marie said "could wind up with nothing" after paying her legal fees, illustrating the steep potential costs of an acrimonious divorce.
Some of the trust assets are domiciled in South Dakota, described as a "mini-Switzerland" where the world's richest can use strategies to shield their assets from spouses, business partners, creditors, and tax agencies. Adding to the state's appeal is the fact that it has no inheritance, capital gains, or income taxes.
As the state law applies to the couple's case, Bosarge had no obligation to inform her when he moved their assets into new trusts and effectively removed Marie as a beneficiary. And due to its strict information protections, finding out even basic details about the trusts has been challenging for her and her attorneys.
"He had a fiduciary duty as a husband to tell me," Marie told CNBC. "I just can't understand how it can be legal."