International body highlights the potential dominance of a small number of technology firms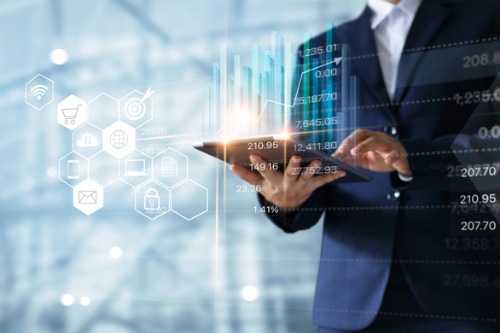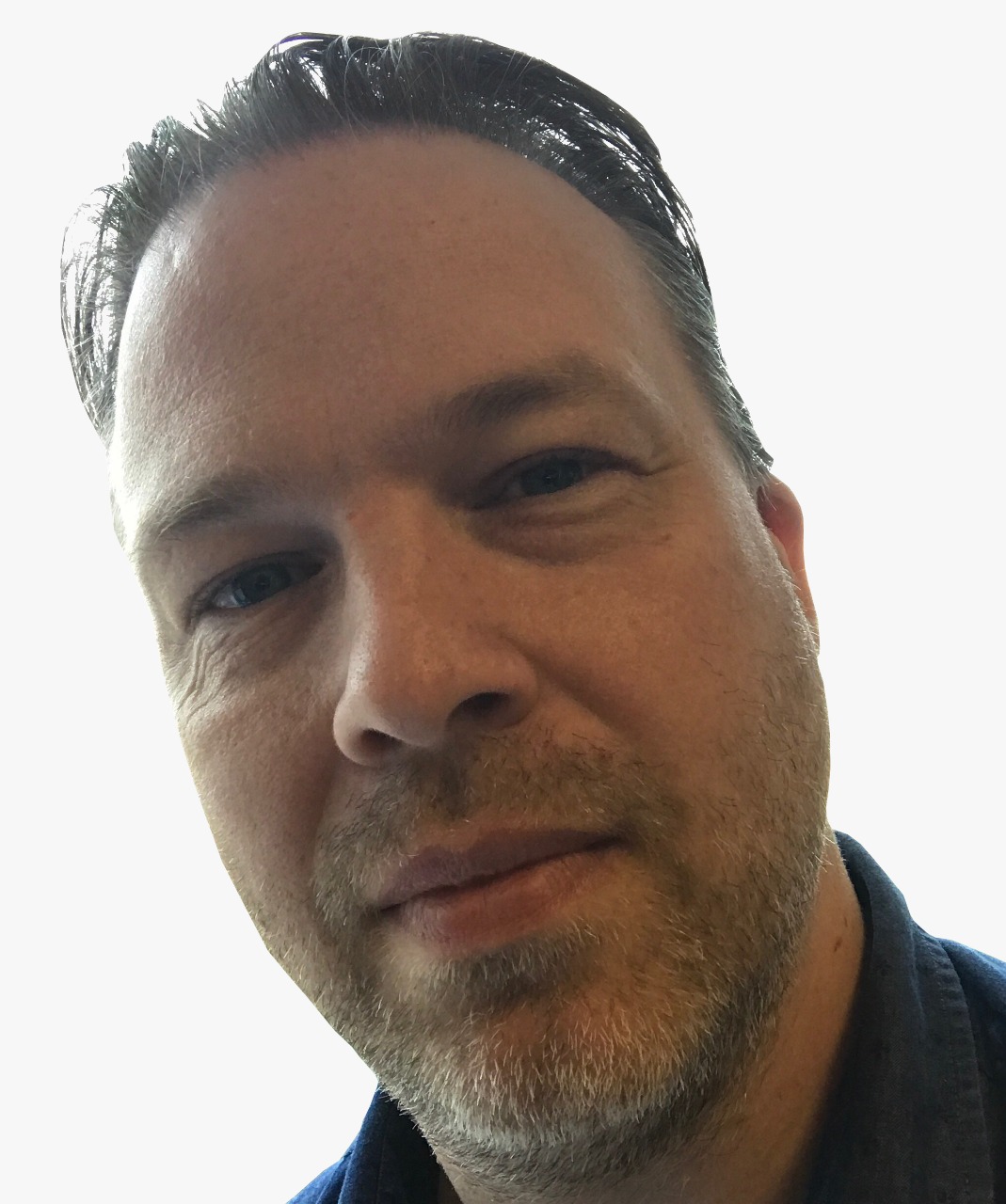 The potential for BigTech firms to grow fast and dominate the financial services industry poses a risk to financial stability.
According to the international Financial Stability Board, the large technology firms' entry into financial services creates opportunity for greater innovation, diversification and efficiency in the provision of services.
It should also help boost financial inclusion, especially in emerging markets and developing economies; and could also improve access to financial markets for small and medium enterprises.
However, BigTech firms also pose certain risk to financial stability including those that are "similar to those from financial firms more broadly, stemming from leverage, maturity transformation and liquidity mismatches, as well as operational risks."
But there are also risks from the potential of BigTechs to use their significant resources and access to customer data to grow quickly and – in some jurisdictions – a small number of these firms could dominate the market rather than diversify the provision of financial services.
Cloud services
A separate FSB report considered the impact of financial institutions' dependence on third-party cloud services.
While institutions have used third-party services for a range of functions for decades, it is the growth of cloud computing and data services that may have financial stability implications.
These services also provide an opportunity for improvements in efficiency, scale, and potentially resulting in lower fees for clients.
But especially when used across borders, financial institutions may face issues relating to operational, governance and oversight considerations.
While the FSB does not consider that there is an immediate risk to financial stability from the use of cloud services, it says there is scope for discussion among authorities to assess:
the adequacy of regulatory standards and supervisory practices for outsourcing arrangements;
the ability to coordinate and cooperate, and possibly share information among them when considering cloud services used by financial institutions;
and the current standardisation efforts to ensure interoperability and data portability in cloud environments.
FSB publishes report on the market developments & potential financial stability implications of the growth of #BigTech in financial services #Financialstability https://t.co/wXrtdzArpP pic.twitter.com/Ji9N2GQa8b

— The FSB (@FinStbBoard) December 9, 2019