CEO tells staff that "difficult decisions" are necessary as part of drive to cut costs, according to report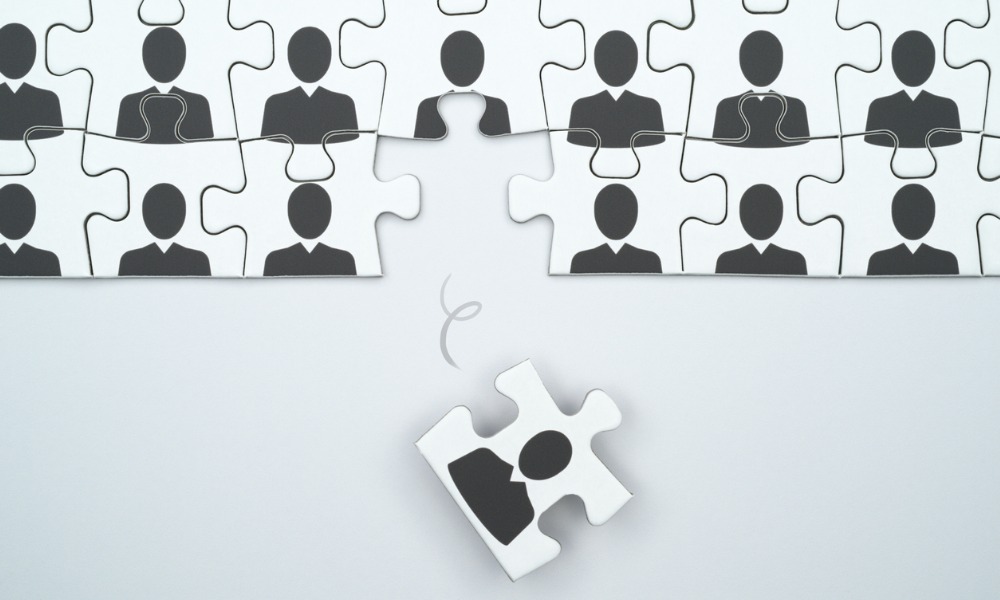 The CEO of Canadian Imperial Bank of Commerce has said layoffs are planned over the coming months, admitting this involves "difficult decisions" about colleagues.
Victor Dodig told staff in an internal memo that CIBC needs to "continue to challenge ourselves to be a more efficient bank".
According to a report in the Globe and Mail, the layoffs form part of an ongoing drive to cut costs. "As a result, some team members will be leaving our bank in the coming months," Dodig wrote, without disclosing how many jobs will be lost.
The report explained that, since 2016, CIBC has been trying to control costs and improve its efficiency ratio – which measures expenses relative to revenue, whereby a lower number is more desirable – which stood at 58% at the time, lagging most other large Canadian banks. Since then, CIBC has made considerable progress, reaching 55.6% in the fiscal fourth quarter, although it missed its target ratio of 55% for 2019.
"While we have made steady progress since we started this journey, we have work to do to lower this ratio further, as it's part of what makes us a strong competitor in the market and a good long-term investment for our shareholders," Dodig told staff.
In his note to staff on Thursday, Dodig called the layoffs "difficult decisions", but said they are necessary. "We are not taking these decisions lightly as they involve colleagues who have made valuable contributions to our bank," Dodig said.