Canada's institutional investors are accelerating responsible investing plans and issuers will have to work hard to keep up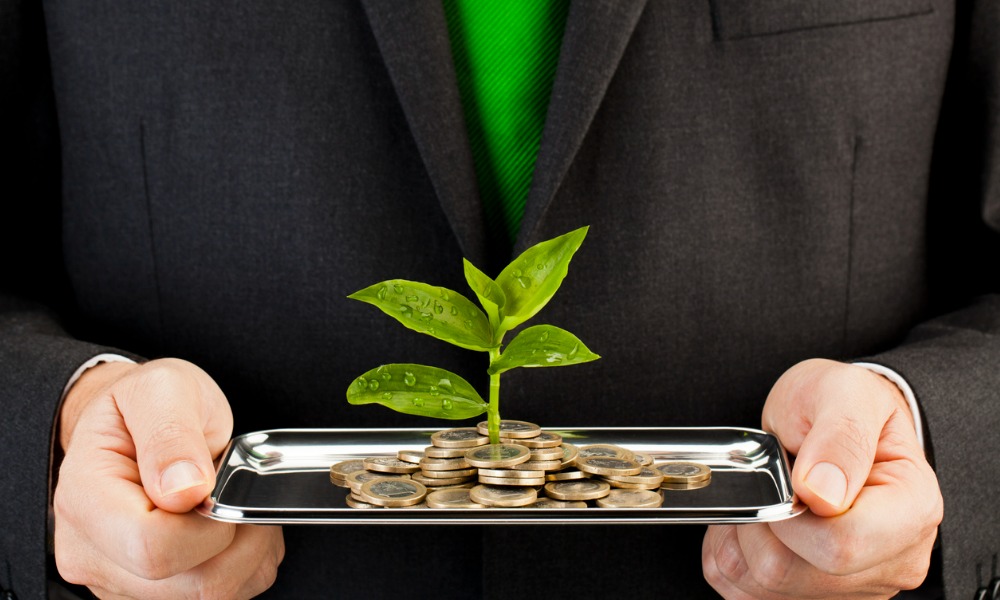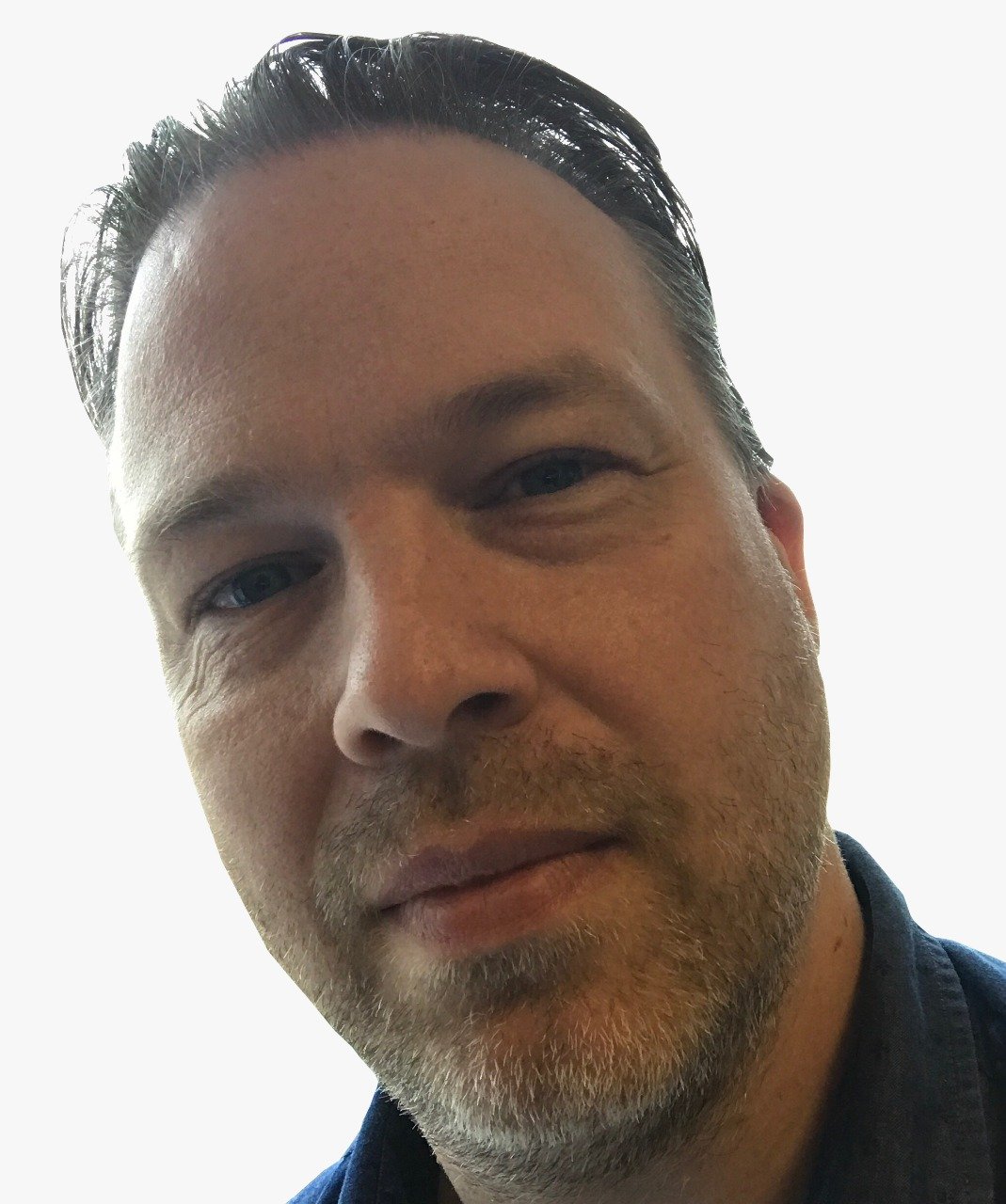 The pace at which institutional investors are moving towards responsible investing (RI) means engagement may make more sense than divestment.
But that does not mean Canada's largest investors will stick with companies that are not moving in the right direction, including improvement of ESG disclosures.
A new report from ESG consultancy firm Millani shows the scale and depth of focus on responsible investing – and how institutions view the current state of the market.
The firm's sentiment survey was conducted in December 2021 and reveals that 85% of respondents plan to enhance RI offerings in 2022. However, there is a shift in primary focus from climate change (in 2021) to human capital.
Last year saw a fast pace of ESG adoption with firms reporting that it became a firm-wide initiative. This rapid move has left some professionals in firms feeling overwhelmed and burned amid pressure to integrate ESG into investment process.
Knowledge is power
Investors are demanding more – and better quality – information.
More than 6 in 10 respondents said that tracking information and the availability of data is their main challenge to ESG integration.
Although most investors said that corporate issuers are making progress on ESG disclosures, they are battling with a lack of standardization across asset classes while trying to assess the carbon footprint of their own portfolios.
Respondents acknowledged plans by the Canadian Securities Administrators to make some public climate-change disclosures mandatory, but many felt that this may result only in minimum global standards rather than positioning Canada as a leader in this regard.
Divest or engage?
The report shows that institutional investors increased their engagement with issuers in 2021, rather than relying on divestment.
Eight in ten respondents said they acknowledged the holistic nature of markets and that firms would need transition financing to achieve net zero goals. That means that divestment may be counter-productive.
However, they accepted that education is key, and clients will need to have the reasoning for engagement rather than divestment explained.
Greenwashing remains a concern and respondents said they expect greater scrutiny of investment products to ensure they meet ESG demands.
The report concludes that issuers will need to rise to the challenge of providing better information and expect that communicating and marketing their ESG efforts to be more important and more difficult than ever before.