Advicent COO says younger advisors must look beyond baby boomers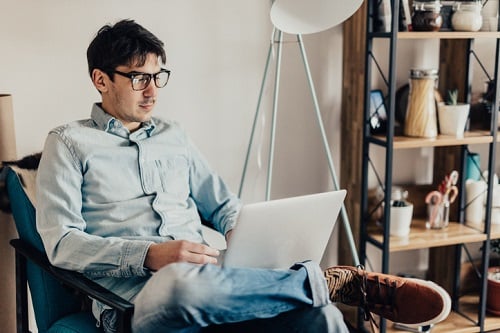 Up-and-coming advisors must covet the mass affluents and embrace the forgotten generation X, according to a fintech thought leader.
Tony Stich, chief operating officer at Advicent, the firm behind the NaviPlan software, said that for money managers with another 30 years left in the game, it's vital they court the millennial population and communicate in their language, whether that be via text or providing tools on a client portal.
Stich said that the typical baby boomer falls into the high-net-worth class and has high expectations about the service they should receive. He calls them "laborious yet profitable".
Smart advisors with an eye on the future, he said, will know who to gear their digital services towards.
He said: "I pick on the boomers all the time – they expect white glove service, they want you to come to their house once a quarter, they want you to provide updates and for you to answer the phone when they call them.
"The mass affluents, on the other hand, if you can attract and maintain those individuals, you can provide them with advice online. It's much less work, much more efficient and maybe they are not profitable now but that wealth transfer is occurring. Millennials will quickly become leaders in their space; they will be making a lot more money very quickly."
Stich also said that the advisory industry is paying the price for dismissing generation Xers – of which he is one – when they graduated and first got jobs. It's not too late to reach out, he said, but warned many Xers have done perfectly well on their own.
He said: "We call it the forgotten generation – we are ignored by financial advisors. We are right there in the middle but the generation X has the most millionaires in the cohort. So by percentages, the Xers are accumulating wealth rapidly and no one knows about it.