The fund aims to aid promising Canadian energy and cleantech startups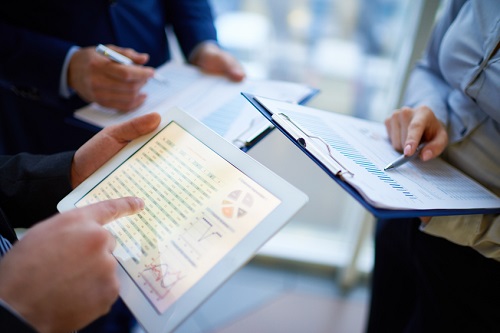 BDC Capital, the investment arm of Business Development Bank of Canada, has announced its intention to establish a venture capital fund of $135 million for Canadian energy and cleantech startups with global potential.
The BDC Capital Industrial, Clean and Energy (ICE) Venture Fund II will support 15 to 20 new high-impact Canadian startups with demonstrated efficiency and strong scalability. It follows up the ICE Venture Fund I launched by the firm in 2011, which now has $287 million under management.
"Our goal is to intensify our support for innovative Canadian entrepreneurs who are leading the way in the transition to a low-carbon economy," said Jérôme Nycz, executive vice president, BDC Capital.
The first ICE fund made investments in 18 firms including quantum computing specialist D-Wave Systema, IoT software provider Bit Stew, data center power management provider RANOVUS, CO
2
utilization tech firm CarbonCure, and power conversion expert GaN Systems.
"Our first ICE fund demonstrated strong performance against international peers in a market that is a key target industry for the government of Canada," said Tony Van Bommel, senior managing partner of ICE Funds I and II. "This new fund carries on our successful model of investing in highly scalable, capital-efficient ventures."
Fund II will focus on late seed and Series A companies, with some consideration for Series B firms. An initial five-year investment period, followed by a five-year harvest period for anticipated exits, is envisaged for the fund.
"We seek to bring Canadian technologies to the world and accelerate resource efficiency, while targeting significant investment returns," said Van Bommel.
Related stories:
New chief named for TSX Venture Exchange
Kensington Capital snags appointment as provincial fund manager