Educational videos aim to raise investor awareness of the changes brought about by CRM2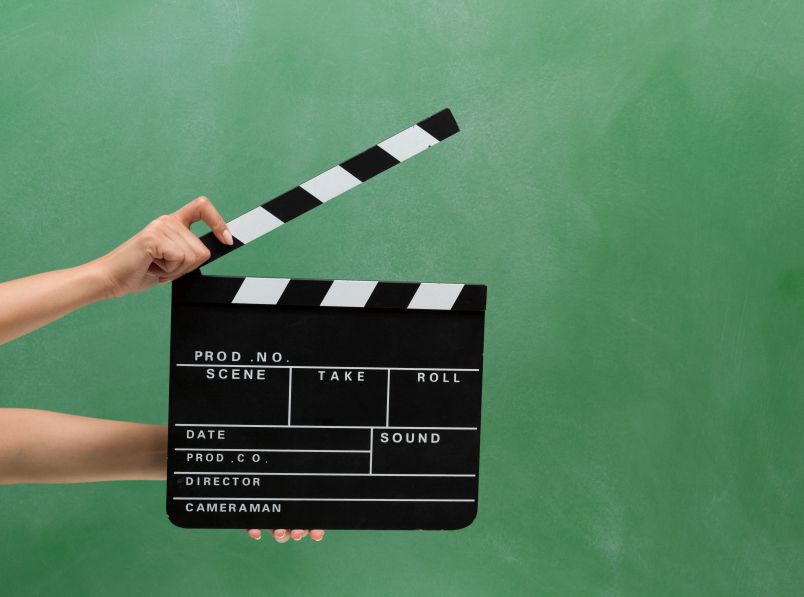 As part of its mandate to protect and preserve the best interests of the investing public, the BCSC has released five new videos to educate investors about the changes required by CRM2, specifically with regard to reporting requirements.
Under the new securities laws imposed by CRM2, advisors are required to provide their clients with:
enhanced relationship disclosure information,
pre-trade disclosure of advisor fees and other charges,
expanded account statements,
annual reports on investment performance, and
annual reports on charges and compensation.
The last two requirements were put into effect in July. Firms have until July 2017 to furnish their clients with the new annual reports.
The annual investment performance report should include details such as deposits and withdrawals since the account's inception, the market value of the client's holdings, and a personal rate of return. The annual charges and compensation report, on the other hand, should give investors information on account operation charges, transaction fees for purchases and sales, and amounts mutual funds and other organizations pay to the firm as commissions and other charges.
"Our research has shown that many investors are not asking important questions about their investments, such as what fees they pay to their advisor and how their investments are performing," said BCSC Executive Director Peter Brady. "The new CRM2 requirements will ensure that investors receive that information and are empowered to discuss fees and performance with their advisors."
The new videos are viewable on the BCSC website, as well as investright.org.
Related stories:
Impact of CRM2 and POS amendments to be measured
Lawyer-turned-money manager emphasizes fiduciary duty