Investors have agreed move to accelerate environment firm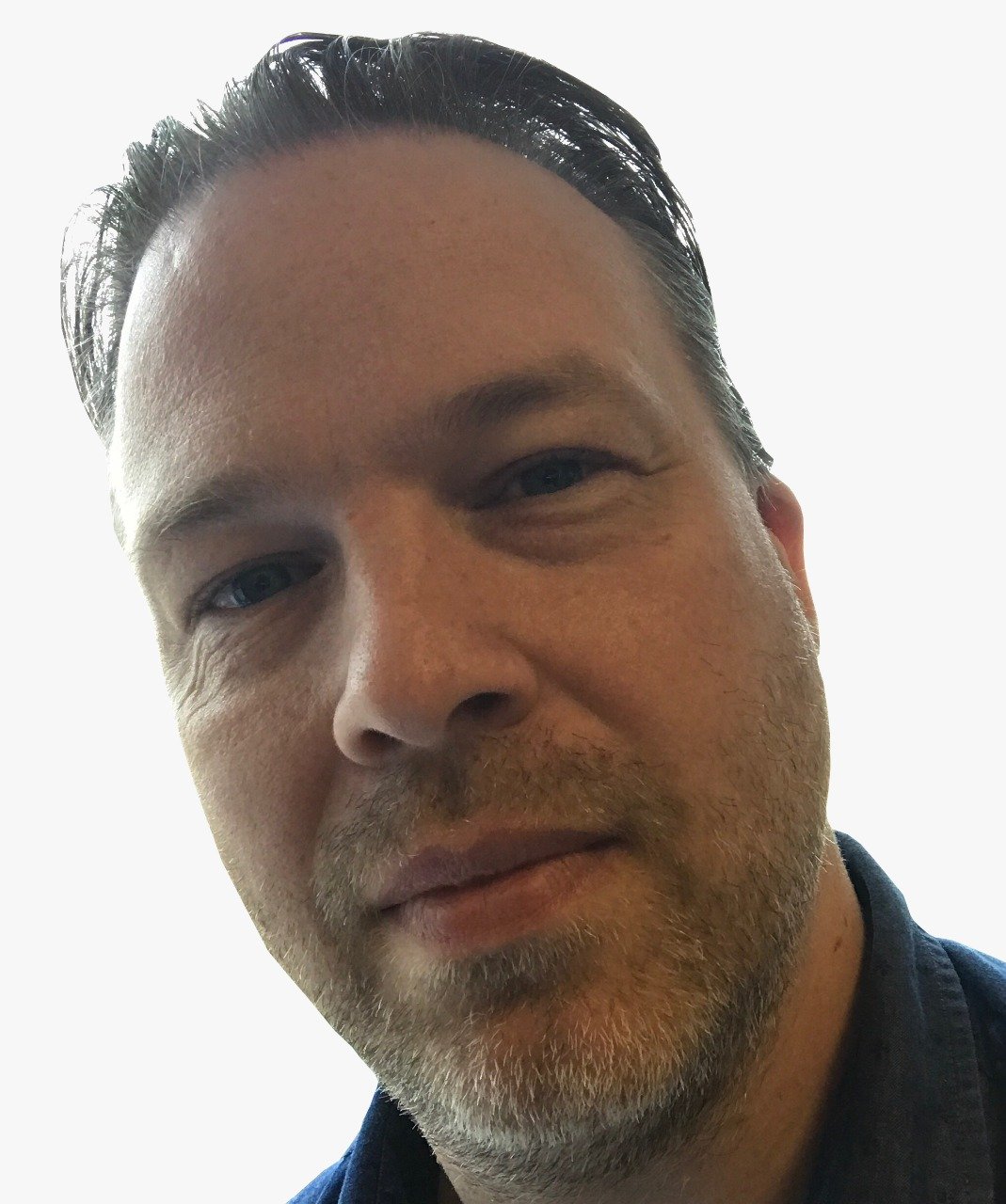 Just 11 years ago, Toronto-based environmental firm GFL had just 8 employees. Now it has more than 5,000 and has just secured some heavyweight investment.
Investors led by BC Partners and Ontario Teachers Pension Plan agreed Sunday to recapitalize GFL Environmental Holdings Inc.
The investment was led by Paolo Notarnicola, senior partner at BC Partners.
"BC Partners is excited to be partnering with Patrick and his high-quality management team," he said. "Our goal is to provide the capital and strategic support necessary for the continuation of their remarkable growth story."
The firm is one of the fastest-growing environmental services businesses in North America and this new agreement gives it a total enterprise value of approximately $5.125 billion.
"GFL is an exceptional Canadian success story led by a proven management team. We expect this partnership with GFL and our partners at BC Partners to create significant value for our stakeholders," said Jane Rowe, Senior Managing Director, Private Capital at Ontario Teachers' Pension Plan."
Investors to acquire HPS, Macquarie funds interests
Patrick Dovigi, GFL founder and CEO, will maintain his role and leadership as well as significant ownership in the Company, while the investors will acquire the interests of current partners including funds managed or associated with HPS Investment Partners, Macquarie Infrastructure Partners III and Hawthorn Equity Partners.
"BC Partners and Ontario Teachers' tick all the boxes for us at GFL. Having founded the company, it was very important to me to find partners that shared the same principles, values and vision, along with having significant capital to fund our ambitious growth plans. I would like to thank HPS Investment Partners, Macquarie Infrastructure Partners and Hawthorn Equity Partners for their support of GFL during the past years."