Affordability is a big issue says report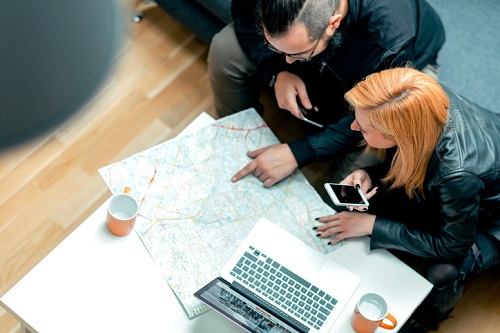 Rising costs of residential development land and multi-family assets in British Columbia is weakening affordability in the sector but that could create opportunity for canny investors.
The Fall 2018 BC Multi-Family Investment Report from Avison Young shows that the first half of 2018 saw strong activity for the asset class with 42 transactions valued at $667 million.
Transaction volume was down from the same period of 2017 (46) but the dollar volume was higher ($652m in 2017). The dollar value also beat the second half of 2017 ($624 million/43).
Avison Young does not forecast a new record for the asset class though with 2015's 80 properties valued at $1.41 billion set to hold.
Challenges from costs, new officials
Challenges for the sector include the high cost of residential land and multi-family assets coupled with potential changes to mayors and councils in forthcoming elections.
"The affordability issue is limiting the price-per-buildable-square-foot that developers are willing to pay for land," comments Avison Young Principal Robert Greer. "Also, in light of the government-induced reduction in demand for luxury condos, greater uncertainty attached to rezoning risk, and higher borrowing costs facing most home buyers, there is an increasing perception that land pricing based on its potential value may be undermined by the election of mayors and councils who are less likely to be supportive of rezoning applications and new developments that do not include significant below-market and social housing components, which may make the project financially unfeasible."
Greer believes that despite the challenges, there could also be opportunity.
"All these factors will likely contribute to a slowing in multi-family investment activity in the second half of 2018 and first quarter of 2019, which will not only serve to establish stability or a new baseline in the market but provide acquisition opportunities for adept investors and developers as well," he says.