BCSC panel has slapped a BC man with a lifetime ban for exploiting an elderly investor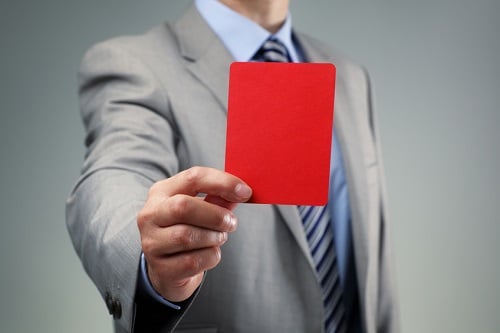 A statement from the BCSC announced that Tin Chao Alan Lau has been permanently banned from BC's capital markets for fraud.
A BCSC panel found in June that Lau, a founder and director of a non-profit seniors' centre, convinced an elderly volunteer to invest $50,000 in the centre in December 2013. He promised that the funds would be used to buy and resell goods to low-income seniors, but the panel found that he put the money in his own bank account and used it for personal expenses.
It was found that Lau personally drove the investor to the investor's bank, where he completed documents directing payment of the funds to Lau personally. The documents were in English, which the investor was neither able to understand nor speak. The elderly man believed that the funds were being put towards the senior center.
"Fraud against a vulnerable senior is a particularly egregious form of fraud," the panel said, noting that "[t]he investor testified that he considered Lau as his mentor and regarded him highly. Lau's misconduct in these circumstances is particularly serious."
Lau has been ordered to pay an administrative penalty of $85,000. The panel also directed him to pay a disgorgement of $37,266, which was the amount obtained by Lau after repaying $12,734 in interest and principal to the investor. Lau must also give up any position he holds, and is permanently prohibited from taking any position as a director or officer of an issuer or registrant.
The panel further ordered that Lau "be permanently banned from trading in or purchasing securities or exchange contracts, becoming or acting as a registrant or promoter, acting in a management or consultative capacity in connection with activities in the securities market, and engaging in investor relations activities."
Related stories:
Why an advisor accused of fraud may escape prosecution
Alberta men found guilty of trading crimes