Province want to give local governments new powers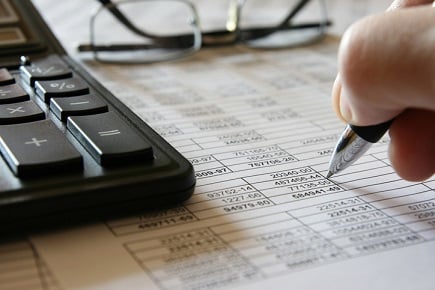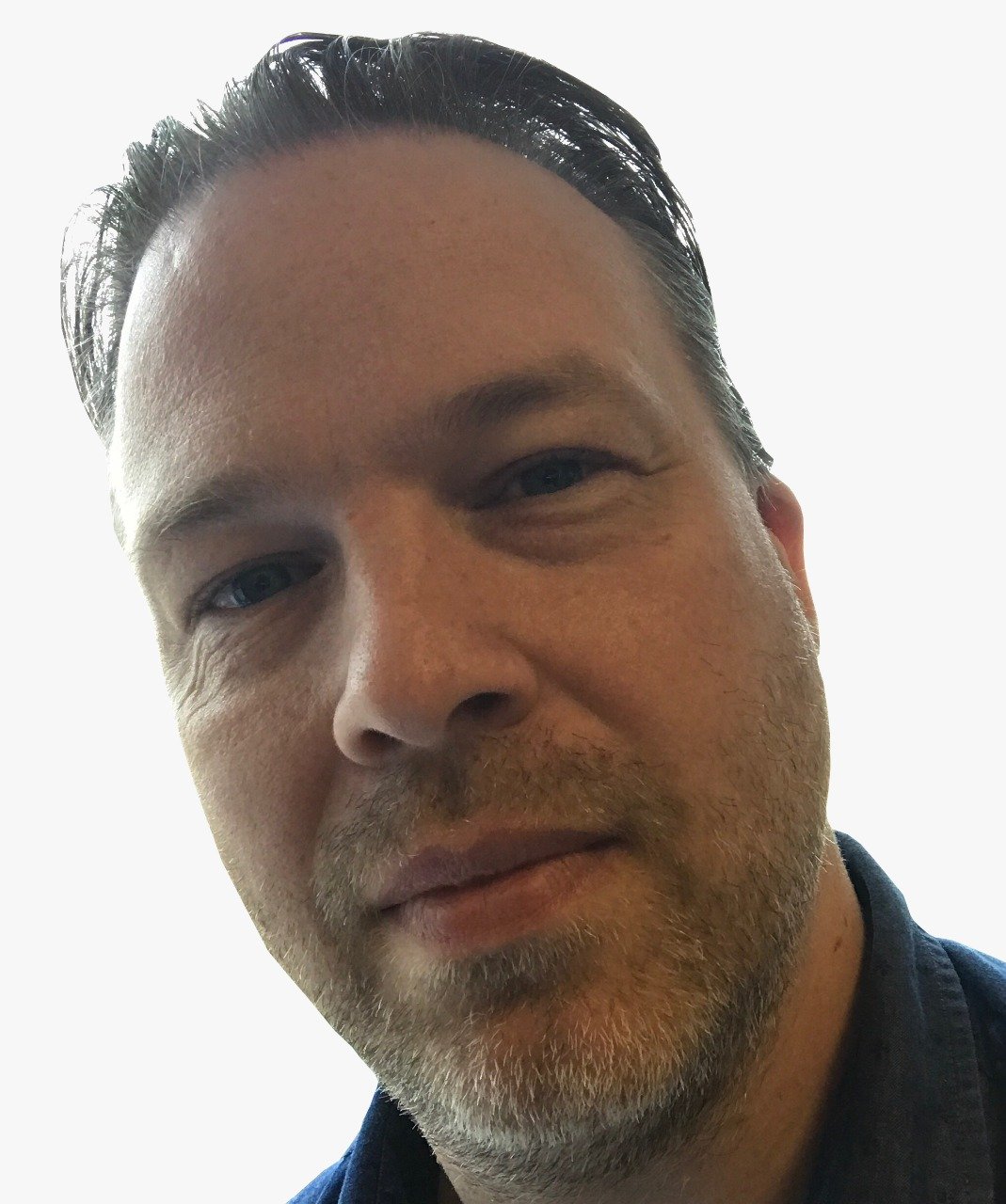 Investors in pre-sale condos in British Columbia are the target of a new piece of legislation proposed by the provincial government – at least those who try to evade tax are.
If changes to the Real Estate Development Marketing Act are approved, then developers will be required by law to collect information about those who sign pre-sale contracts; and report those details to the provincial administrator designated by the Property Transfer Tax Act.
The move is designed to ensure that those who flip condos face their fair tax liability.
"For too long, people who resell condos before they have been built have been inflating real estate prices, without necessarily paying taxes on their gains," said Carole James, Minister of Finance. "We are making it fairer for people who want to buy a condo, by making sure those who flip pre-sale condos are paying their fair share."
BC also wants to improve supply of rentals
Two further proposed laws will give local governments the ability to restrict zoning to rental properties.
This is part of the province's response to housing affordability issues. Developers would be required to provide a certain percentage of rental units in a development, and the government would be able to prevent redevelopment that does not adhere to these requirements.
"Local governments have been looking for tools to protect and enhance the supply of rental homes," said Union of BC Municipalities president Wendy Booth. "The proposed legislation will facilitate affordable rental development in B.C. communities."