Government will require more information on condo, strata assignments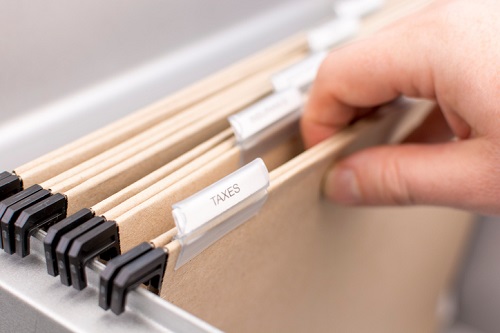 Those who don't pay the correct tax on condo and strata deals in British Columbia are the subject of the latest crackdown by the provincial government.
The government has been actively targeting issues around money laundering and tax evasion connected to the province's real estate sector and the latest action builds on that.
Starting in January, developers will be required to collect and report additional information when selling strata lots including the terms of the assignment and the name and social insurance number or business information of the parties to the assignment.
This information will be recorded on a new Condo and Strata Assignment Integrity Register (CSAIR).
"We will not allow real estate speculators and tax frauds to take advantage of loopholes in the system any longer, and this register sends a clear message. The days of avoiding taxes through condo flipping are over," said Carole James, Minister of Finance. "This register will help bring fairness and integrity back to B.C.'s real estate market, so that people can afford homes in the communities where they live and work."
The information collected will be shared with the CRA to ensure that it correlates with the assigner's income tax return and that the correct taxes are being paid.
The Land Title and Survey Authority of British Columbia will manage the online register system.
In order to comply with the new assignment reporting requirements, developers must update their contracts by Jan. 1, 2019, and must have a myLTSA Enterprise account by March 31, 2019.
The first assignment reporting period ends March 31, 2019, and the report is due on April 30, 2019.
New regulations outline how we're going to track condo assignments and crack down on tax evasion. https://t.co/HG0sph94fl

— BC Government News (@BCGovNews) November 5, 2018