Fraudster, who was convicted in May, was facing more than 300 years behind bars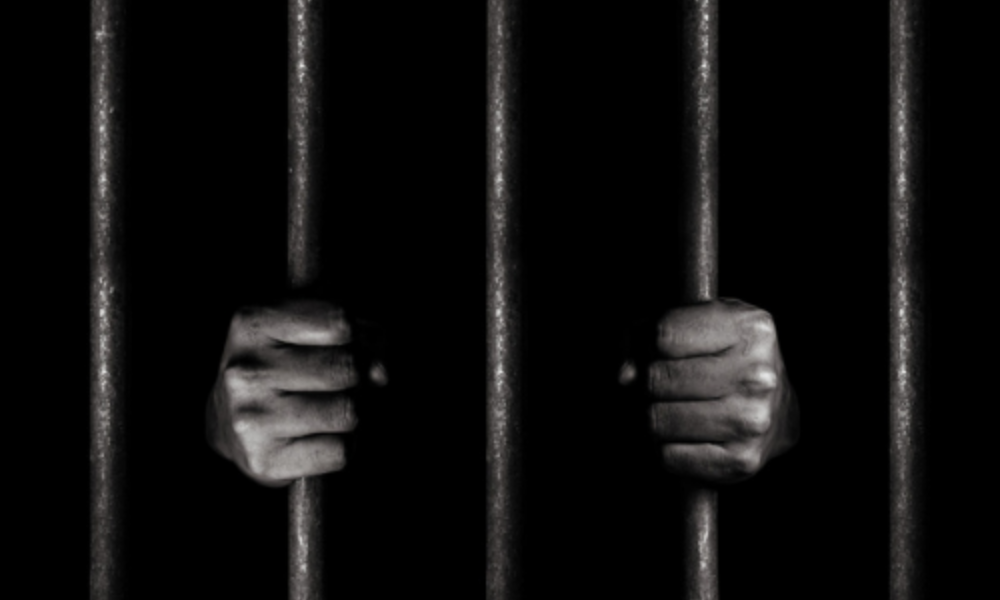 A barred broker facing more than 300 years in prison for conning more than 300 investors out of more than $25 million has been sentenced to 35 years.
According to Financial Advisor IQ, from around January 2012 through July 2017, Daryl Bank, working with three co-conspirators, convinced his victims, most of whom were elderly, to cash out of their 401(k) and other accounts and invest in companies he owned and controlled. Bank then diverted the funds to support his "lavish lifestyle," according to prosecutors.
In May, a jury convicted Bank on 27 counts, including conspiracy, mail and wire fraud, selling unregistered securities, securities fraud and money laundering.
Bank had stints at Dean Witter Reynolds, UBS, BI Investments and Capitol Securities Management, according to his BrokerCheck record. However, the Financial Industry Regulatory Authority barred Bank in 2009 over allegations he had misappropriated around $161,000 in commissions and other payments. The SEC barred Bank in 2018.
All three of Bank's co-conspirators in the $25 million fraud have received jail sentences as well.