Security, advice, and personal connection are among clients' to-do items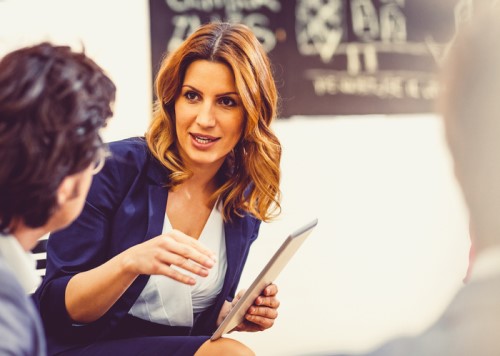 Banks continue to be the main financial service provider among the majority of consumers, used primarily as a place to store and move money. But a newly released report says clients are starting to want more benefits and services — even if banks can't provide them.
In a global survey of more than 2,000 banking clients, IT and business consulting firm CGI found protection to be the top demand, with 77% of respondents saying they want banks to protect their money and
safeguard their personal data
; the demand was even greater in the US (82%) and Canada (81%).
The demand for protection is in line with respondents' perceived value of fintech innovations, with over 70% citing it as an important feature in value-add fintech services. It was most important among US consumers, with 89% rating it as valuable.
Another critical area for banks is wealth-building advice. Globally, about a third of clients polled cited it as a top demand. Roughly the same proportion said they were willing to pay premiums for improved money-management advice, access to independent experts, and information regarding what they're spending their money on.
More importantly, 50% of consumers said they were willing to switch banks to find better wealth-building advice. Around the same percentage said they were
willing to tap third-party service providers
for help in managing their spending, tailored advice for building and managing wealth, and advice on financial products.
But even though consumers are increasingly looking to third parties for better service, 61% agreed that banks are ultimately responsible for their money even when using third-party providers.
The survey also uncovered a longing for personal connection among clients. Around two out of three people polled reported a loss of personal connection with their bank; in Canada, the percentage was 51%. And among global respondents, long-term relationships and an understanding of who their clients are were important concerns for 61% and 62%, respectively.
Related stories:
Could open banking revolutionize financial management?
Advisors' robo training 'a big part of hybrid'