Another big brokerage is outlining key reductions to its fee schedule -- specifically meant to address client concerns.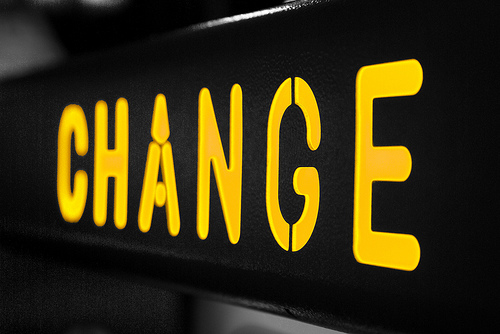 National Bank Direct Brokerage (NBDB) is now outlining details on its revised and reduced fee schedule -- growing indication of the market pressures advisors and fund managers face.
The big bank billed its new general fee schedule Monday as capping annual administrative fees and saving clients money.
With this new streamlined fee structure, doing business with NBDB just got better," said Nancy Paquet, president of NBDB in a release Monday. "We are proud to have received the highest rating in the recent J.D. Power Canadian Discount Brokerage Investor Satisfaction Study. Our goal is to stay at the top,"
Annual administrative fees and exemptions are now calculated on all accounts held by a client. That's a real change from the previous method where those fees were assessed on each individual account.
For example, if an NBDB client's personal assets exceed $20,000 on May 31, 2014, or the client trades equities, exchange traded funds (ETF) or options at least five times between June 1, 2013 and May 31, 2014, the $100 administrative fee will be waived.
It's slightly different for clients whose total assets are less than $20,000, where administrative fees will be charged and divided among the client's accounts. For example, if a client has an RRSP and a TFSA, the $100 fee will be split and the client will only pay $50 per account.
The brokerage is holding the line on its commission structure where no changes have been made.