Advisory group recommends that proposals for pay for top managers should be rejected after losses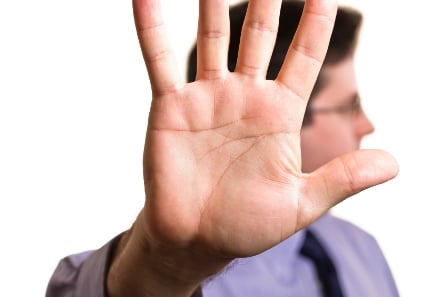 Shareholders at Credit Suisse Group AG have been urged to reject planned bonuses for top executives.

According to a Bloomberg report, two advisory groups have suggested that top managers at the Swiss bank should forego $36 million in bonuses after 2015 ended with the company suffering losses. Indeed Ethos, a shareholder group, has called into question the decision of Tidjane Thiam, the CEO of Credit Suisse, to merely scale back its investment banking division. The group instead believes that the division should be scrapped in favour of focusing on wealth management.

Credit Suisse suffered its first annual loss since the onset of the financial crisis in 2008 when it suffered a substantial impairment charge with its investment banking business. Ultimately it suffered $633 million in write-downs during the fourth quarter last year and reported further write-downs in the region of $346 million as of March 11.

Despite this, however, it is expected to ask shareholders to approve a $36 million bonus for the executive board next week – something Ethos wants to see rejected.

According to the Bloomberg report, Ethos is said to have "major concerns regarding the requested level of annual bonus for 2015".

In addition, the group has suggested that shareholders should deny a request to release executives and directors from liability during the fiscal year: potentially leaving the door open for action against the firm's leadership.

Meanwhile, US-based Institutional Shareholder Services Inc. suggested that bonuses may be denied in the future if directors continue to use "considerable discretion" during years of weak performance.