Concerns over frauds and defaults in asset management sector lead to clean-up from industry body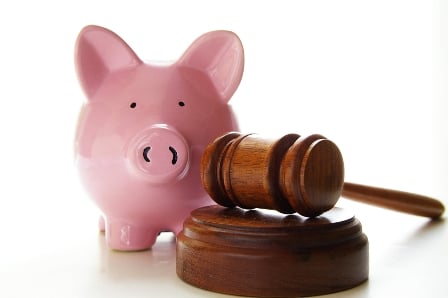 HSBC, which has a corporate office in Vancouver, has been hit with a $78 million fine in Hong Kong – but it is appealing the decision.

HSBC Private Bank has been hit with the penalty from the Hong Kong securities regulator for sales of its structured products from 2003-2008. According to a Bloomberg report, the fine also links to some alleged failures in sales practices and internal controls in relation to the sale of Lehman Brothers notes and products.

However, HSBC has quickly moved to appeal the decision.

The bank's senior counsel, Anthony Noel, told the hearing that the penalty was excessive and that private banks have a higher risk appetite than retail bank clients – with this case featuring "vanilla type" products.

The tribunal hearing is expected to run until the end of next week.