Profits slump 64 per cent as global market volatility takes its toll on financial services company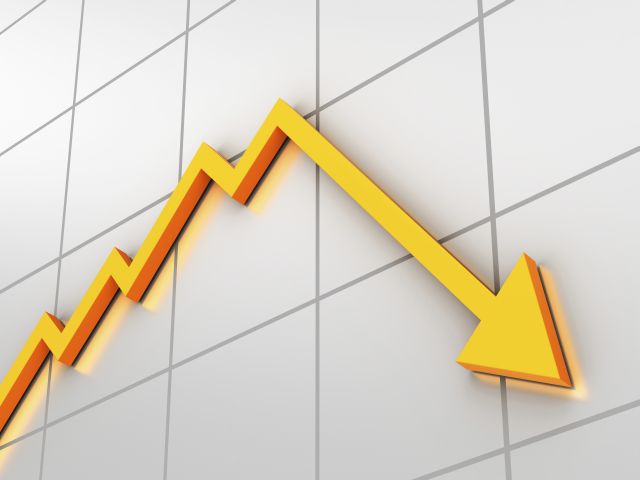 It's been another difficult day in the recent history of Swiss financial company, UBS Group.

The bank, which has offices in Calgary and Montreal, announced today (May 03) that its first quarter profits had slumped by 64 per cent – falling short of analyst estimates, with all divisions of the company reporting a fall in earnings.

Overall, net income slipped by $741 million compared to one year earlier with the bank laying the blame primarily on global volatility.

"Heightened economic and geopolitical uncertainty, as well as global market volatility, led to more pronounced client risk aversion," the bank said in a statement. "This translated into abnormally low transaction volumes."

According to a Bloomberg report, CEO Sergio Ermotti has recently moved the focus of the bank away from investment banking and towards wealth management. However, a fall in trading is said to have taken its toll on the firm and hurt earnings in all divisions. Though there has been a move towards stabilization in recent times, the lender believes that ongoing economic challenges are unlikely to be resolved in the near future.

Focusing specifically on the company's wealth management division, it reported a profit of 557 million Swiss francs – that's a fall from 951 million Swiss francs one year earlier. However, the division did attract 15.5 billion francs in net new money during the first quarter of the year, marking annualized growth of 6.5 per cent. This beat the bank's own target of three-five per cent.