Canadian firm returns to exchange traded fund arena with six new products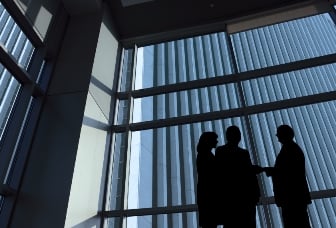 With the ETF industry having almost doubled over the last four years alone, it's no surprise to see one Canadian bank stepping back into the arena after a decade-long absence.
Toronto-Dominion Bank is officially back in the market with its
TD Asset Management
unit beginning sales of six ETFs which are linked to the equity and fixed income markets.
The Toronto-based firm launched a statement on Wednesday outlining that its products will have management fees ranging from 0.07 per cent to 0.18 per cent.
"Our goal is to bring new thinking to the table and create solutions that meet the changing needs of our clients," said Tim Wiggan, chief executive officer of TD Asset Management. "With our longstanding experience managing ETFs for institutional clients, this is a natural extension of our offerings by providing more choice and flexibility to investors."
Toronto-Dominion Bank is returning to the market having closed its business in 2006 citing a lack of investor interest. It is not the only Canadian bank to now offer its own ETFs - with both the Royal Bank of Canada and the Bank of Montreal also in the market.