Report reveals there will be major changes as restructuring efforts spread across company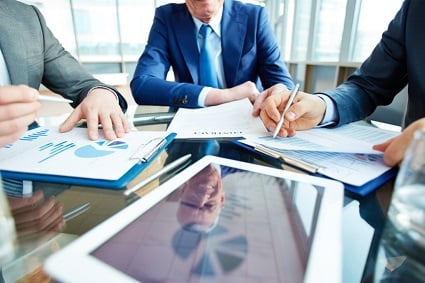 Restructuring efforts at the Bank of Nova Scotia have spread across to its wealth management arm – with many brokers to be let go.

According to a report at The Globe and Mail, the bank, which has already announced several changes to its retail advisor network as it seeks long-term success, has now targeted its wealth management unit. The publication quotes sources "familiar with the decision" and outlines that seven per cent – or more – of the brokers in the unit will be released, as well as their assistants.

The report states that the Bank of Nova Scotia did not reply to a request for comment.

Despite this, the Bank of Nova Scotia enjoyed a stock increase yesterday – with a climb of 0.29 per cent to $65.43. Overall, the bank has enjoyed a rise of 10.31 per cent since September last year and is continuing an uptrend, outperforming the S&P500 by 3.97 per cent.

Currently, the bank offers a range of products including investment banking, corporate, commercial and retail. It has more than 21 million clients across 55 countries.