One analysis suggests that the central bank needs to tread carefully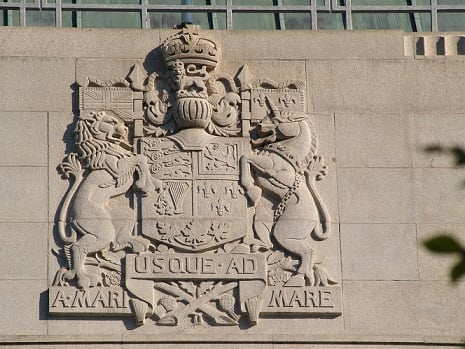 The Bank of Canada (BoC) has justified its most recent interest-rate hike by saying that the broadening growth across industries indicates growing sustainability in the recovery. But this move could be too hasty, according to one major bank.
In a recent review and outlook on the Canadian market, HSBC said it thinks the central bank may be taking a more hawkish view on inflation than necessary. While the BoC acknowledged recent softness in inflation, it took the view that inflation will return to its 2% target by 2018 and took the first step toward unwinding previous cuts.
In line with the central bank's moves to increase interest rates, HSBC is predicting that shorter-maturity bonds should outperform those with longer maturities.
The bank also noted spiking bond yields, citing a rise in yield on the Government of Canada bond from around 0.9% in June to above 1.4% in early July. Such increases, along with increases in full-time positions in Alberta, signal an increased conviction that Canadian economic growth is starting even though oil prices are staying persistently low.
The note cited other broader indicators of economic growth, which reflected increasing business investment, healthy consumer spending, robustness in the housing sector, and an improving labour market.
However, HSBC also pointed out that rate hikes being advanced by the BoC and its international counterparts are occurring in the context of historically low interest rates, which means even modest rate increases should permit monetary policy that supports economic growth.
For more of Wealth Professional's latest industry news, click here.
Related stories:
Are banks being picky in following rate changes?
Why high-yield bonds may not be worth it