Will governor Stephen Poloz follow the Fed and slash rates amid coronavirus crisis?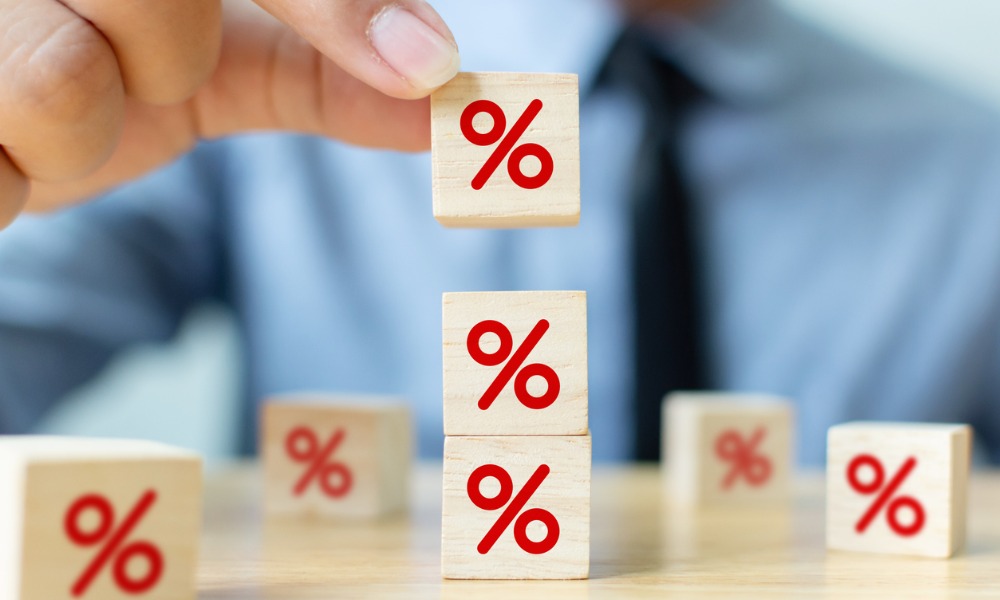 The Bank of Canada cut rates today in an attempt to reinvigorate markets after the coronavirus sell-off that started last week.
In a widely anticipated move, Bank of Canada governor Stephen Poloz announced the bank would be cutting its key interest rate by 0.5 per cent to 1.25 per cent. Yesterday, the U.S. Federal Reserve made an emergency rate cut for the first time since 2008. European stock markets and U.S. futures have already started rebounding since the cut.
"COVID-19 represents a significant health threat to people in a growing number of countries. In consequence, business activity in some regions has fallen sharply and supply chains have been disrupted," The Bank's announcement reads. "This has pulled down commodity prices and the Canadian dollar has depreciated. Global markets are reacting to the spread of the virus by repricing risk across a broad set of assets, making financial conditions less accommodative. It is likely that as the virus spreads, business and consumer confidence will deteriorate, further depressing activity."
A month ago, observers expected Poloz to hold his rate steady at 1.75 per cent, the highest interest rate in the developed world.
Global policy has been to cut rates, though, in response to fallout from the coronavirus and China's economic slowdown. In a conference call on Tuesday G7 finance ministers and central bankers committed themselves to act to protect their economies, though they did not name a specific action they would be taking.
Though the Bank of Canada held rates steady in its last decision, Poloz noted concerns about an economic stall in the fourth quarter of 2019. The Canadian economy has also been suffering from demonstrations by environmental and Indigenous-rights activists who have interrupted freight and passenger traffic across Canada.
Poloz remains concerned about rising household debt levels and housing market 'froth,' but the impact of the coronavirus, coupled with a slack end to last year, have driven him to cut.