The central bank has announced its interest-rates policy move on the back of Canadian and global economic trends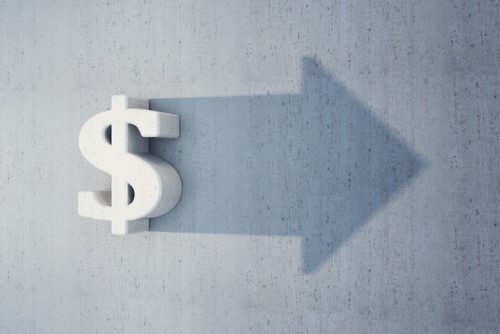 The Bank of Canada has decided to hold rates steady.
In a widely expected move, Bank of Canada Governor Stephen Poloz has elected to hold interest rates at 1.75%. The move resists wider global trends towards easier monetary policy, reflecting Poloz's own "wait and see approach."
"The Bank's October projection for global economic growth appears to be intact," the announcement read. "There is nascent evidence that the global economy is stabilizing, with growth still expected to edge higher over the next couple of years.
"Financial markets have been supported by central bank actions and waning recession concerns, while being buffeted by news on the trade front. Indeed, ongoing trade conflicts and related uncertainty are still weighing on global economic activity, and remain the biggest source of risk to the outlook. In this context, commodity prices and the Canadian dollar have remained relatively stable."
The central bank's decision comes on the back of significant Canadian household debt. A lower interest rate could see a further increase in borrowing, which Poloz wants to discourage. As well, underlying price pressures that have been steady for over a year, suggesting the Canadian economy is running almost at capacity.
The Bank of Canada held steady in its last meeting, too, the same day that the US Federal reserve decided to cut rates by 25 basis points. Canada now has the highest interest rate in the developed world. Pressure on the Bank of Canada to match US rate cuts is easing, though, with market swaps trading showing only a 4% chance of a rate cut ahead of today's decision.
Poloz is still holding a cut in his back pocket, in case ongoing trade conflicts between the US and China impact Canadian consumer confidence. With solid numbers on that front, though, the Bank of Canada felt comfortable holding rates steady.
Growth in Q3 had slowed but fell in line with the central bank's predictions. Consumption and housing markets picked up, though, and growth predictions for 2020 have been revised up.