In fact, many believe their competitors could be their best partners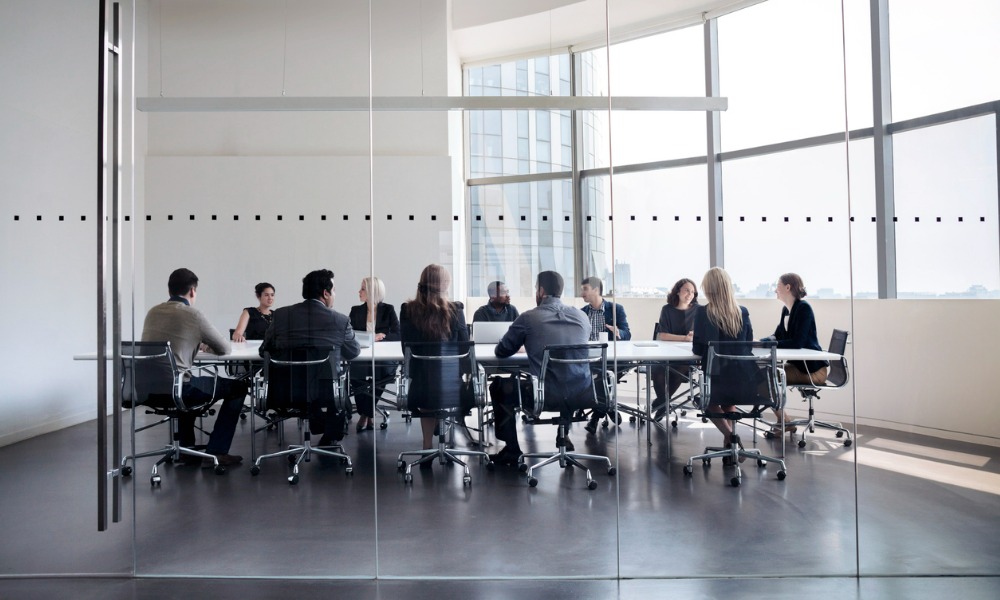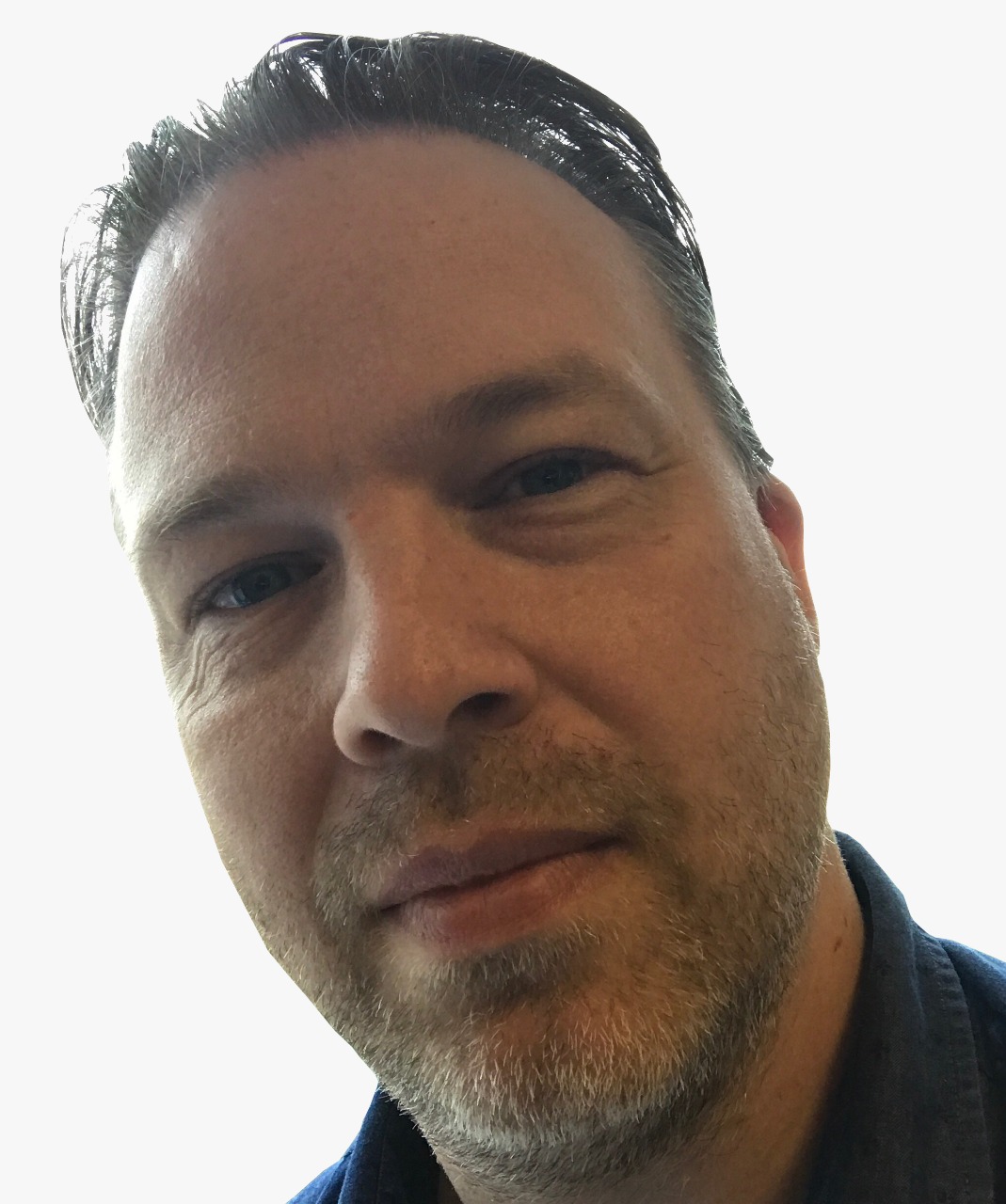 It would be a foolish banking executive who dismissed the disruptive impact of the ever-expanding digital finance industry.
But that doesn't mean that the traditional guardians of the world's wealth believe the game is over, even as they acknowledge the challenge they now face.
A new survey of global C-suite banking executives reveals that more than half say their financial institutions have faced greater competition over the past three years from digital alternatives.
On a positive note, 84% of respondents said that they believe they have the necessary technological tools to create new digital products and services.
The Economist Impact report, commissioned by digital transition advisory WSO2, also highlights how banks have invested in their digital presence with half of respondents reporting that they are serving customers digitally to a large extent. Three quarters expect this to be the case over the next two years.
Fintech partners
While noting that fintechs are a challenge to their market dominance, banking executives are willing to partner with their rivals where it makes sense.
Fintechs are seen as less of a rising competitive threat now than providers of banking as a service (BaaS) or embedded finance, such as non-financial firms including technology companies, and telecoms providers, among others.
Many banks have partnered with fintech startups to gain a competitive edge.
"The intense competition facing banks is leading to unprecedented digital collaboration," said Seshika Fernando, WSO2 vice president of banking and financial services. "Banks once jealously guarded their data on proprietary systems to grow their customers and revenue share. Today, they are accelerating their growth by partnering with fintechs to add new services, embedding banking-as-a-service solutions in online retail offerings, and tapping the insights of agencies with big data expertise."