Chief executive believes breaches at upstarts are placing customers at risk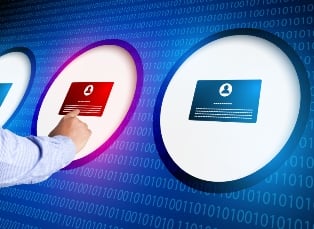 With financial technology start-ups getting a host of attention in recent weeks, the chief executive of one bank has called for them to be regulated.

Bharat Masrani, the CEO of TD Bank, a subsidiary of Toronto-Dominion Bank, is claiming that solvency issues and security breaches have put consumers at risk.

A report by the Canadian Press, highlights that Masrani originally called for an investigation into start-ups at last year's TD annual meeting – and now he has repeated the sentiment this year. This time he has added that the need for regulation is even greater as many issues have "plagued" recent entrants into the market. Among the comments he made were that while competition is to be welcomed, the technology focused entrants to the market are not subject to the same regulation as other banks and this has left consumers at risk of having their information stolen.

Speaking at the annual meeting, Masrani commented: "customers must have the same assurances regardless of who they deal with."

However, Masrani did not comment on the specific cases of data breaches and solvency issues he was referring to – simply suggesting there were "many examples".

In reaction, Christine Lassonde of Impression Ventures, which focuses on investing within the financial technology space, told the Canadian Press that her company was not aware of a "single instance" of insolvency or a security breach.

Do you think that fintech companies should face the same regulation as banks? Leave a comment below with your thoughts.