Whether it's the timing or the expenses, many retirees' plans are being thrown off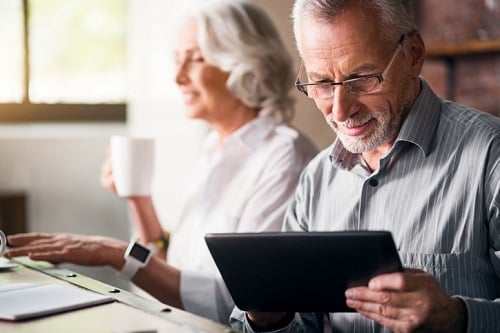 You know what they say: the best-laid plans often go awry. And when it comes to retirement, one group seems to face a better-than-even chance of having their plans thrown off.
In a recent survey of Baby Boomers in the US, financial-services company Capital Group found that 45% retired or are expecting to retire during their planned retirement age. Meanwhile, 31% retired or will retire earlier than planned, while 24% delayed or expect to delay their retirement.
While
trends in the pension space
could force more people to retire later, the respondents reported different reasons for early retirement. External circumstances played a role in many cases: 20% said they had to because they or their spouse or significant other lost their jobs, 19% said their investment portfolios were impacted by market performance, and 6% said it was because their spouses or partners suffered health issues with significant related expenses. Only 22% said they delayed retirement because they enjoyed working.
Among those who stopped working early, 36% said it was because they were financially ready. Eighteen per cent said they had to stop because of health issues, and 13% said they lost employment. Twelve per cent were offered early retirement, while 4% said they had to help care for a family member suffering from health issues.
Many Boomers surveyed also reported higher-than-expected expenses. Among the respondents, 43% said they were spending more than they thought they would on healthcare; for 40%, it was travel. Taxes (34%), food (25%), and utilities (23%) were also somewhat problematic. Meanwhile, a minority of respondents expressed concerns over
supporting dependents
(11%), credit card debt (9%), and housing costs (9%).
On the plus side, 76% Boomers with savings were able to save as much or more than they expected they would pre-retirement, with only 23% saying they'd saved less than they had hoped to.
The study also outlined five investing lessons that Boomer investors found to be essential to saving for a secure retirement:
Stay invested for the long term
Keep an eye on fees
Diversify your portfolio
Protect yourself against market downturns
Start saving early and often
Related stories:
Why there's no magic retirement-planning number anymore
Canadian Xennials face retirement-savings crunch