The long-running program to help the youth secure their future has received important updates and enhancements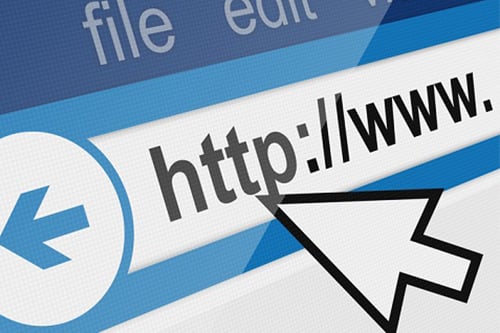 The Canadian Foundation for Economic Education (CFEE) and IG Wealth Management have relaunched the award-winning Money and Youth program, a dedicated resource that aims to help young Canadians.
With an updated and enhanced textbook as well as a new website, the program offers helpful support guides that empower both teachers and parents to teach financial literacy, build financial confidence, and allow a healthy financial future among members of the next generation.
"Our research has shown that youth want to learn about money at home and at school and how to manage it wisely," said CFEE President and CEO Gary Rabbior. "Parents want the same for their children – and teachers are keen to help. Money and Youth is a resource that can be used to support conversations and build financial knowledge and skills."
The update has come alongside a new focus on financial literacy among Grade 10 students in Ontario as part of the province's overhauled mandatory Career Studies course. The provincial initiative, which takes effect this school year, requires students to come up with a financial plan for their first year after graduation.
The need for young Canadians to be financially aware is undeniable. In a 2017 study of over 6,000 Canadian students from grade seven to 12, CFEE found that youth want to:
Learn how to properly manage and avoid wasting their money;
Know what to do with their savings and how to invest; and
Make good decisions toward building their career and capacity to earn an income
Read also: Financial advisors staying relevant with college and career counselling
It's no secret that young people today are familiar and comfortable with electronic platforms and apps for financial management, but that doesn't necessarily prevent them from making basic mistakes. The desire to be properly armed with knowledge has also become prevalent amid a rising concern to avoid pitfalls associated with debt, which can start with student loans and persist even throughout one's later life through misuse of credit cards and reverse mortgages.
"Ensuring Canada's youth have access to information and tools through the ongoing Money and Youth program will empower the next generation to make better decisions and improve their financial future," said IG Wealth Management President and CEO Jeff Carney.