Cost of new detached homes in and around Canadian city reaches new heights as demand outstrips supply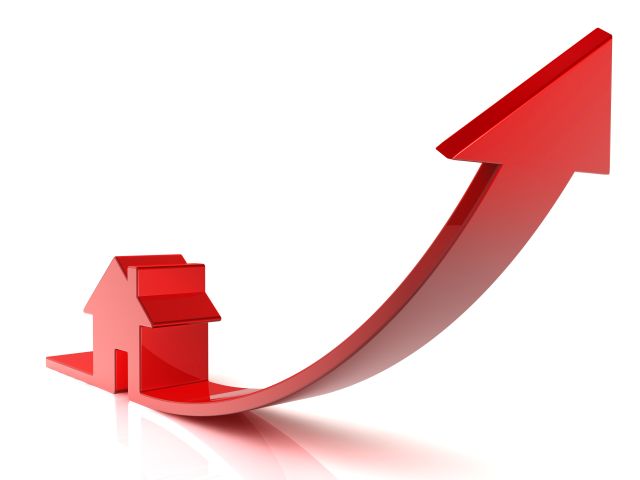 Average prices for new detached homes in the Greater Toronto Area have hit an eye-catching new milestone, according to a new report.

Figures from the Building Industry and Land Development Association, reported in the Financial Post, have revealed that the average available price for a new detached home in the area has now passed $1 million.

The report suggests that new home prices are soaring – climbing 21 per cent in the last year alone. In March, the average figure reached $1.049 million with the average detached home selling for $861,848 in the same month one year ago. Indeed if you turn the clock back 10 years, average prices stood at just $439,294.

Speaking in a statement, Bryan Tuckey, the chief executive of the Building Industry and Land Development Association, outlined that demand is now rapidly outpacing supply in the area.

"Our region has record-low levels of new detached homes available for sale, which drives up prices and reduces housing choice for consumers," he said.

House prices continue to rise throughout the area – indeed if you wanted to buy a detached home in the city of Toronto itself, the average cost is close to $1.2 million.

According to Tuckey, prices are likely to continue to rise as demand outstrips supply as he pointed the finger at a lack of serviced developable land and government intensification policies.