New report says banks may be using unverified information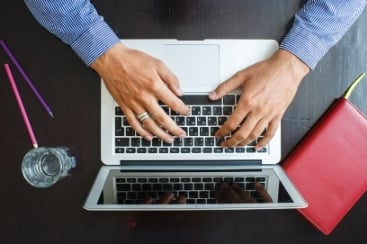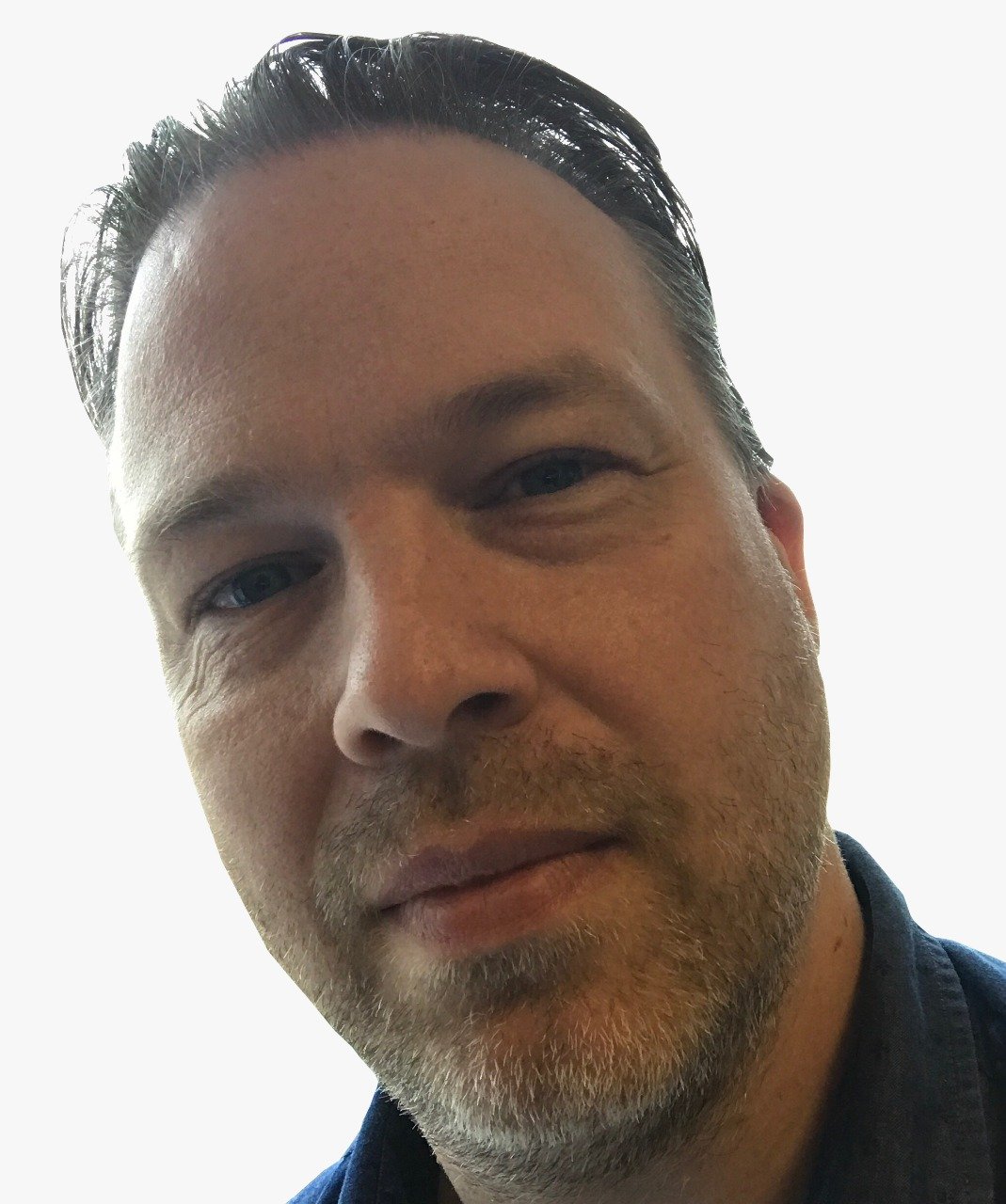 Data can drive business and efficiencies for banks and other financial institutions, but a new study says many are failing to invest in tools to check its integrity.
The report from Accenture found that 84% of bankers say they increasingly use data to drive critical and automated decision making. But 78% say that these systems create new risk such as fake data, inherent bias, and external data manipulation.
While 94% of bankers say they are confident in the integrity of their data, verification is lacking: 11% trust their data is reliable but don't validate it; 16% try to validate their data but aren't sure of the quality; and 24% validate the data but recognize they should do a lot more to ensure the quality.
With increased use of third-party sources, the issue becomes more complex.
"Inaccurate, unverified data will make banks vulnerable to false business insights that drive bad decisions," said Alan McIntyre, senior managing director and head of Accenture's banking practice. "Banks can address this vulnerability by verifying the history of data from its origin onward — understanding the context of the data and how it is being used — and by securing and maintaining the data."
Robo-advisors will become colleagues
Three quarters of the bankers responding to the survey believe that artificial intelligence will will work alongside humans as collaborators and trusted advisors within the next two years.
But they are concerned that the decisions made by automated systems may fail to comply with regulatory and ethical standards.
"As AI becomes more visible within banks — as both a co-worker to employees and a customer-facing representative — there will be more scrutiny placed on how AI decisions are made," said Peter Sidebottom, a managing director of strategy in Accenture's Financial Services practice. "AI decisioning processes can't be a black box; banks need to adhere to and provide the same transparency as they do with any other employee to ensure regulatory compliance, and to earn customer trust."