New executive will oversee growth of pot investment management firm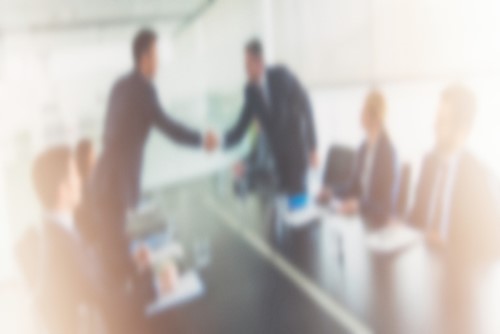 Australis Capital, an investment management firm in the cannabis sector, has announced the appointment of Brent Reuter as its new senior vice president investor relations and strategy.
Reuter brings extensive experience in driving new revenue growth and managing businesses in the banking and investment sectors. He was most recently principal investor relations for private equity firm Onex Corp, vice president of asset management for CIBC, and managing director at RBC.
In his new role at Australis, Reuter will have oversight over the firm's growth, partnership strategy, and investor relations from his base in Toronto. Additionally, he will be awarded 600,000 stock options and 150,000 restricted stock units, both of which will vest over a three-year period.
"With deep international and US-based experience in capital markets, Brent brings Australis a business development and investor relations acumen that is truly exceptional," said Scott Dowty, chief executive officer of Australis. "I've been following Brent's career for almost two decades and his addition to our executive leadership, based in Toronto, will pay immediate dividends as he fosters strategic partner and investor relationships across North America."
"I'm thrilled to be joining Australis at this exciting time," said Reuter. "The opportunity for the Company given its strategic affiliation with Aurora, the experience and depth of the management team, and the opportunity the industry presents is very compelling. I've worked with members of Australis' executive team in the past and look forward to contributing to the growth of Australis."