Shrewd residency and planning moves could keep large chunks of his pay away from the taxman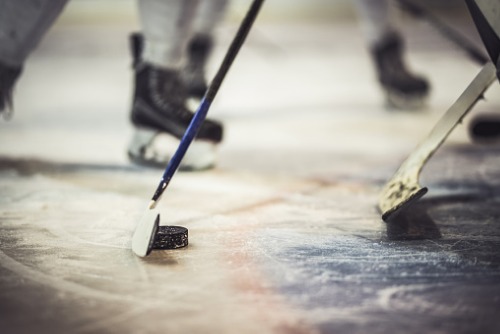 Hockey fans in Toronto were extra excited on Canada Day when hockey star John Tavares signed a seven-year, US$77-million contract to play for the Maple Leafs. Throughout the seven-year term, he stands to receive US$70,890,000 in signing bonuses; he'll receive a salary of US$650,000 in the first year, and US$910,000 in the years to follow.
As impressive as that gross figure is, financial planners may be even more excited by the tax-saving opportunities Tavares can take advantage of. "Article XVI of the US-Canada tax treaty states that signing bonuses paid to a resident of the US by a Canadian team are taxed at 15% in Canada," wrote Forbes contributor Sean Packard in a recent piece.
"[B]ecause so many of Tavares' road games will be in the US, with careful planning, Tavares avoid Ontario's combined federal/provincial 53.53% tax rate by remaining a US resident," he said.
If his signing bonus is taxed at the low 15% rate in Canada, Tavares would receive a full foreign tax credit on his US tax return for all taxes paid in Canada coving his signing bonus and salary each season. That would let him keep an additional US$11.7 million in his pocket.
He'd need to make some shrewd residential moves, however. According to Packard, Tavares would have to avoid owning real estate or getting a 12-month lease in Toronto. He'd also need to sell his New York home and buy one in a tax-free state, like Florida, where he'd have to spend his offseason.
"This would ensure that he would pay the 37% US federal rate on his signing bonus instead of Ontario's 53.53%," Packard wrote, adding that staying in New York could still save Tavares almost US$5.5 million in taxes compared to being a Canadian resident.
Related stories:
Iconic Olympian caught up in offshore tax scheme loses millions
Martin St Louis shares leadership tips with wealth industry