Study says almost all fall short of basic readability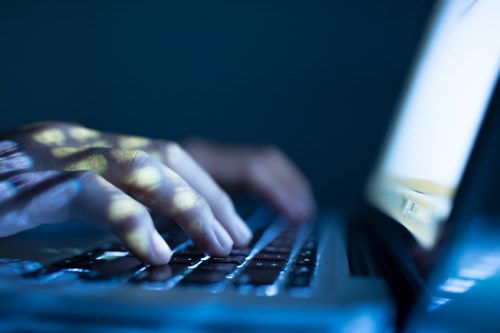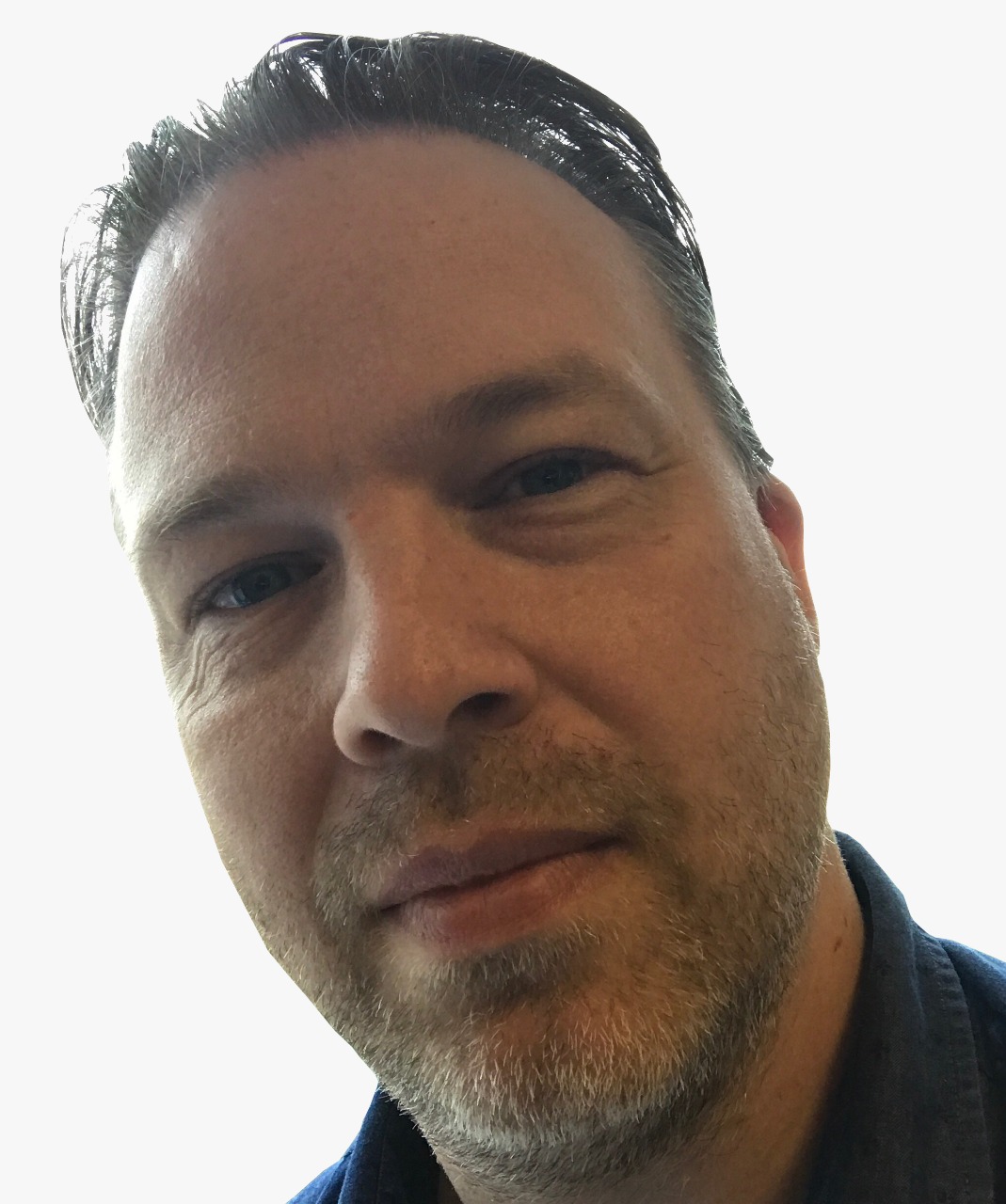 A study of global asset management firms has found a woeful failure to communicate clearly online.
The website survey of 69 firms by VisibleThread considered the language used on asset managers' websites and concluded that 98.5% of them did not meet basic readability standards.
Why does it matter? The report warns that if clients cannot understand the website or information documents it may suggest a lack of transparency, reducing trust.
The analysis of the asset managers' sites looked at up to 100 pages on each firm's site and assessed:
Readability – how clear is the language used
Passive language – active language should be used for clarity
Long sentences – make it hard to read online
Word complexity – how many words are hard-to-understand
Only one of the 69 firms reviewed met the recommended standards for readability, 85% used passive voice too much, all firms used too many long sentences, and 90% had higher-than-advised levels of word complexity.
The report says that the effort required to simplify content is minimal. Improving just one or two key metrics affects overall readability. The ripple effect of that is much-needed trust.