One of Canada's largest alternative investors strikes a deal in South America that sees it increase its already significant presence in the region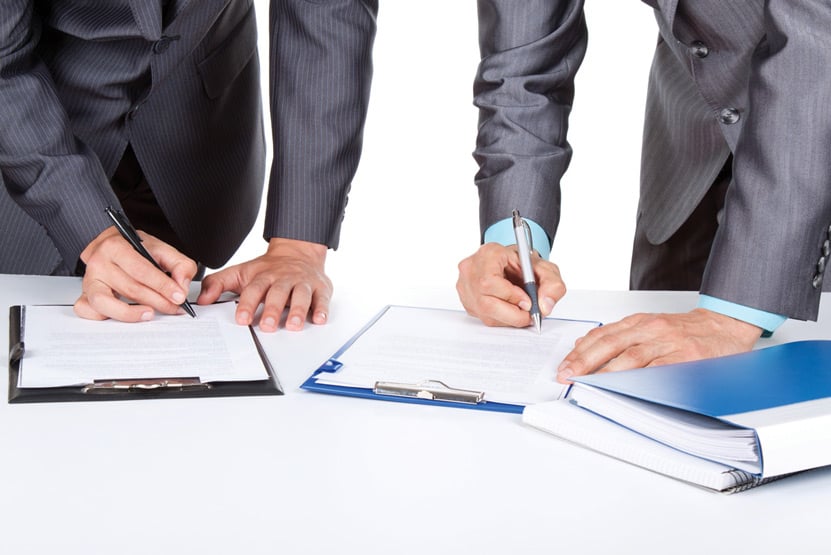 Colombia sold its majority stake in power generator Isagen SA for 6.5 trillion pesos ($2 billion) to a group led by a subsidiary of
Brookfield Asset Management
Inc.
Brookfield, Canada's largest alternative asset manager, presented a bid of 4,130 pesos per share at the auction Wednesday at the stock exchange building in Bogota amid protests over the privatization that blocked one of the city's main roads. The price matched the minimum set by the Colombian government.
"Clearly we will see buying in the stock as there were always doubts surrounding the process," Rupert Stebbings, the managing director of equity sales at Bancolombia SA, said from Medellin.
The shares soared 15 percent to 3,760 pesos at 10:24 a.m. in Bogota trading after earlier reaching 3,850 pesos, a record high. The peso rallied as much as 2.1 percent, the most among major emerging markets, as Deputy Finance Minister Andres Escobar told reporters the government will set a schedule to sell the dollars raised by the sale.
A consortium led by Brookfield ended up as the sole bidders in a process that started in 2013 and was delayed by lawsuits that sought to keep the electricity company in state hands or alleged problems in the sale process. Chile's Colbun SA, the other approved bidder for the government's auction, said in a filing released Monday that it was dropping out.
The government plans to use the money to fund a highway building program known as the 4G plan.
Medellin-based Isagen, the operator of the nation's largest hydropower plant, accounts for approximately 20 percent of Colombia's annual production and has significant organic growth potential and expansion opportunity, Brookfield said in a statement.
Brookfield, based in Toronto, said that the purchase price was payable in cash in U.S. dollars on the expected closing date of January 26.
The consortium is required to extend two tender offers to the remaining minority holders, which may mean an additional $517 million funded by its Brookfield Renewable Energy Partners LP unit with cash and debt, according to the statement. Brookfield Renewable would be left holding a 25 percent stake with its partners holding the remainder.
"This transaction aligns with our objective of building our global renewable energy business with high quality, predominantly hydro assets," Sachin Shah, chief executive officer of Brookfield Renewable, said in the statement.
Oscar Medina and Christine Jenkins
Bloomberg News