Two new names will take control of firm's exchange traded funds business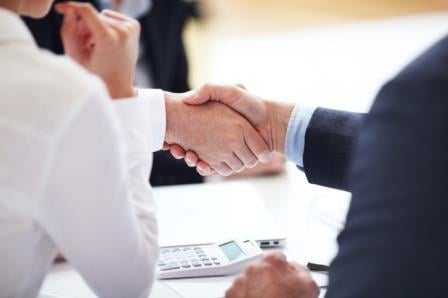 One of the giants of the asset management sector is looking to make ground on the likes of BlackRock and Vanguard with two key appointments.
State Street Corp. has announced the arrival of Nick Good and Rory Tobin as the new leaders of its ETF business.
According to a
Bloomberg
report based on a company statement, Good, who is chief operating officer of the North American Intermediary Business Group and Tobin, head of European distribution, will become co-heads of the business. They will replace Jim Ross, who becomes chairman.
Recently, State Street has been looking to expand into offering more sophisticated products and is directing many of its offerings towards retail clients. Last March it appointed Ronald O'Hanley as the new head of the asset management business – he was previously the head at
Fidelity Investments
.
As of the end of March, State Street's asset management business oversaw $2 trillion. The unit had $13 billion in net inflows during the first quarter.