Company reveals plans aimed at strengthening its foothold in overseas markets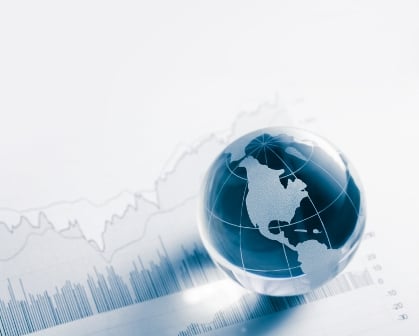 Mirae Asset Global Investments, a leading asset management firm in Korea which offers ETFs in Canada, is strengthening its foothold in overseas markets by diversifying its investment portfolio, a report by The Korea Herald revealed.

According to the report, about a third of the firm's entire assets, or $81.7 billion, are invested in overseas markets with a diversified portfolio in traditional equity and fixed-income products, exchange-traded funds (ETF) and alternative investments.

The firm, which is the flagship asset management affiliate of Mirae Asset Financial Group, has become the only Korean wealth management company that directly and locally sells products and profits from the markets, the report also says.

The firm's global ETFs are particularly gaining momentum in overseas markets. Mirae Asset offers some 176 ETF products in Canada, as well as in five other countries, including Australia and Columbia. The number of its listed ETFs and assets under management (AUM) has also more than doubled since the firm expanded overseas in 2011.

Mirae Asset set up its first overseas office in Hong Kong in 2003, and has since expanded its reach to emerging and developed markets such as India, Brazil, Taiwan, the UK, and the US.