Nationwide campaign into unregulated investment firms reveals details of alleged scheme that defrauded 25,000 investors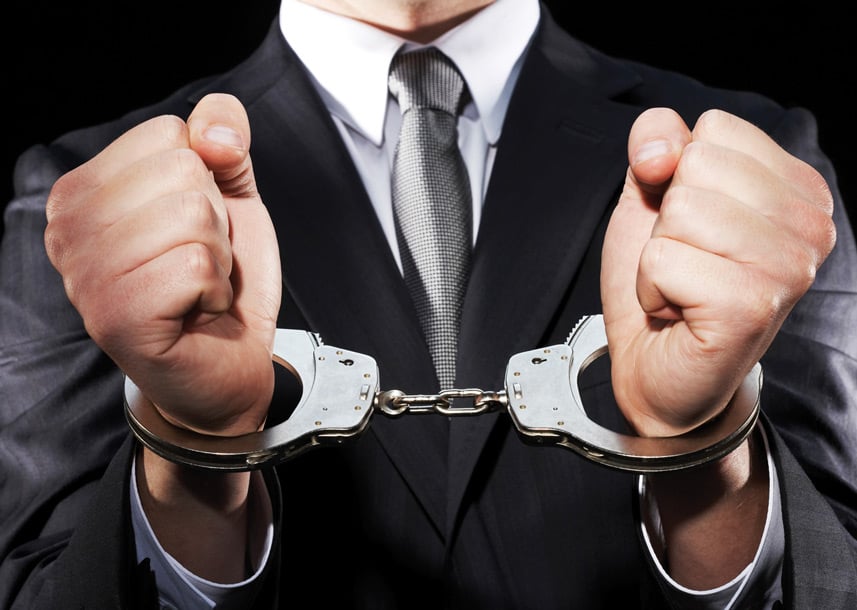 Authorities in China have been attempting to crackdown on unregulated investment firms – and now they may have made their most significant breakthrough to date.

A nationwide campaign has uncovered details about a Ponzi scheme that has allegedly cheated more than 25,000 investors out of 39.9 billion yuan (approximately $7.7 billion) – and now Bloomberg has reported that an asset management firm's owner has confessed to fraud.

According to a report in Jiefang Daily earlier today (Monday, May 16), the owner of Wealthroll Asset Management Company, Xu Qin, has confessed to fraud after he and 34 other executives were arrested on May 13 for allegedly raising public deposits illicitly.

Bloomberg reports that the Shanghai-based company, which sells wealth management products, owed 5.2 billion yuan to 12,800 investors. Now Xu, in a televised confession, has stated "from the way we operate, we are a Ponzi scheme."

The company was set up five years ago using five million yuan which Xu picked up from friends and family. As a way of attracting investors it offered two per cent monthly returns.

It is reported that from more than 220 partner firms that Xu established to raise funds, just one was registered with the securities regulator. Indeed, the proceeds were allegedly going into Wealthroll's own asset pool instead of custodianship at the bank with commissions paid to sales managers ranging from four per cent to 400 per cent depending on the product.

The move is the latest in a long line of efforts by authorities in China to clean up illicit activities relating to internet finance and investments. Back in December, the largest ever Ponzi scheme in the country was exposed with internet lender Ezubo allegedly defrauding in excess of 900,000 people. Last month, China started a campaign focusing on peer-to-peer lending, online insurance, crowdfunding and third party payments.