Asset manager launches charitable giving program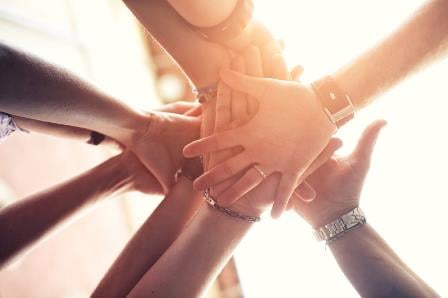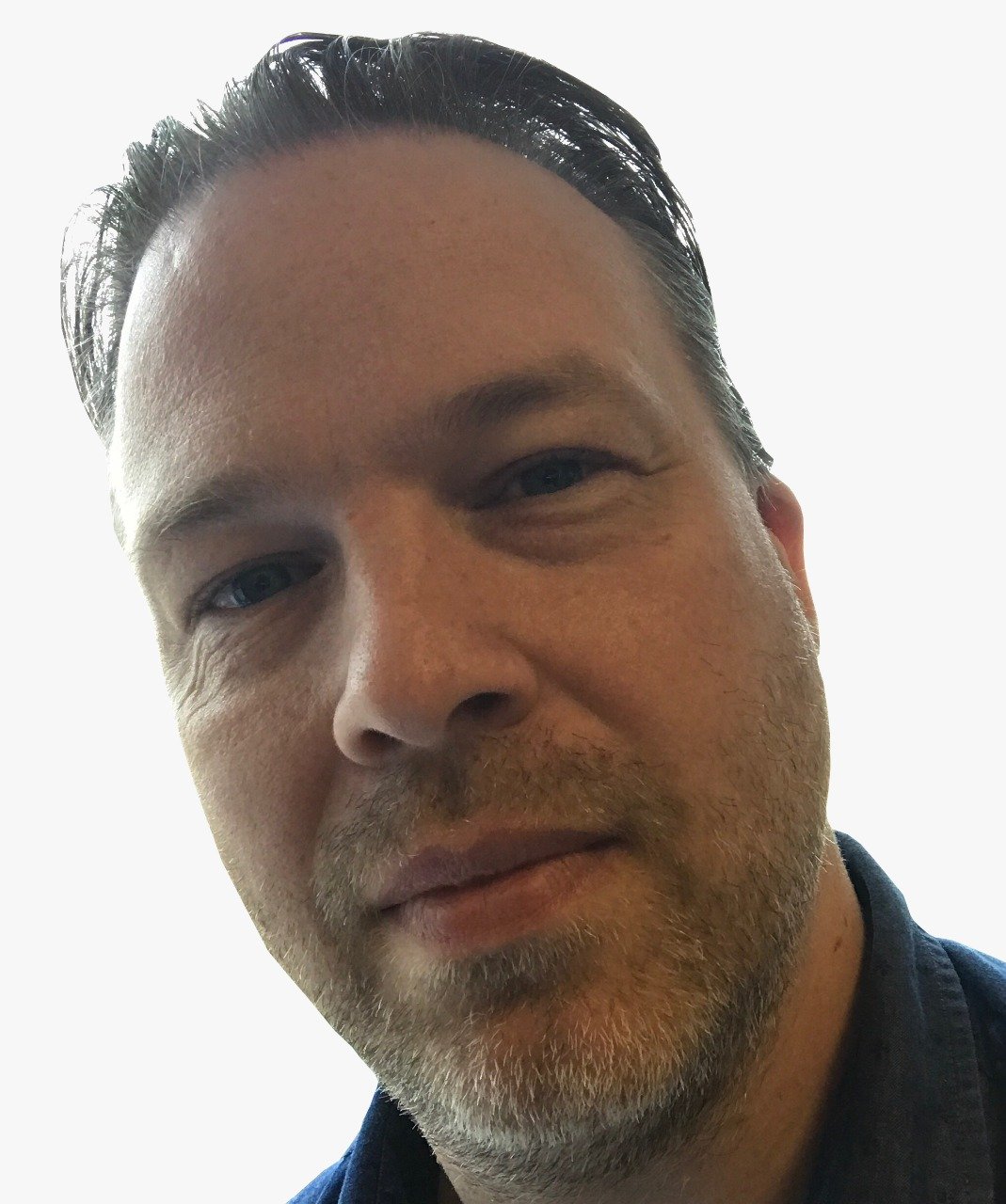 One of Canada's largest wealth management firms is offering its clients a more streamlined route to philanthropic giving thanks to a newly launched program.
Assante Wealth Management's Charitable Giving Program enables clients to incorporate philanthropic contributions into their overall wealth plan by integrating with charitable public foundation Benefaction.
"Providing complete financial advice is a long-standing promise we've made to our clients, ensuring they receive the guidance they need to achieve financial success," said Bob Dorrell, Senior Vice-President and Chief Operating Officer, Assante.
He added that while Assante has provided philanthropic support to clients over the years, the formalized program takes things one step further to help clients connect their wealth to their values, families, communities and more.
Investors will have access to donor-advised funds (DAFs) to support the causes that matter to them. These vehicles provide similar benefits to a private foundation but with lower costs and administrative burdens.
Assante advisors will work with clients to invest funds within the DAF and indicate where to make charitable gifts on their behalf.
The firm was founded in 1995 and now has 830 professional advisors across Canada with approximately $43 billion AUM.