Survey reveals strong investor interest and advisor trust, but an education gap may be leaving money on the table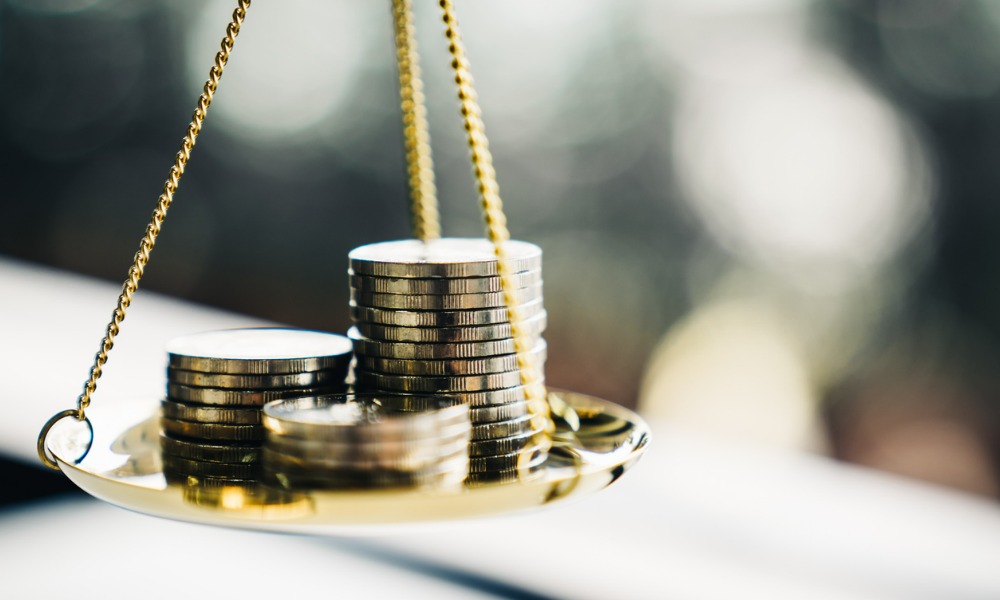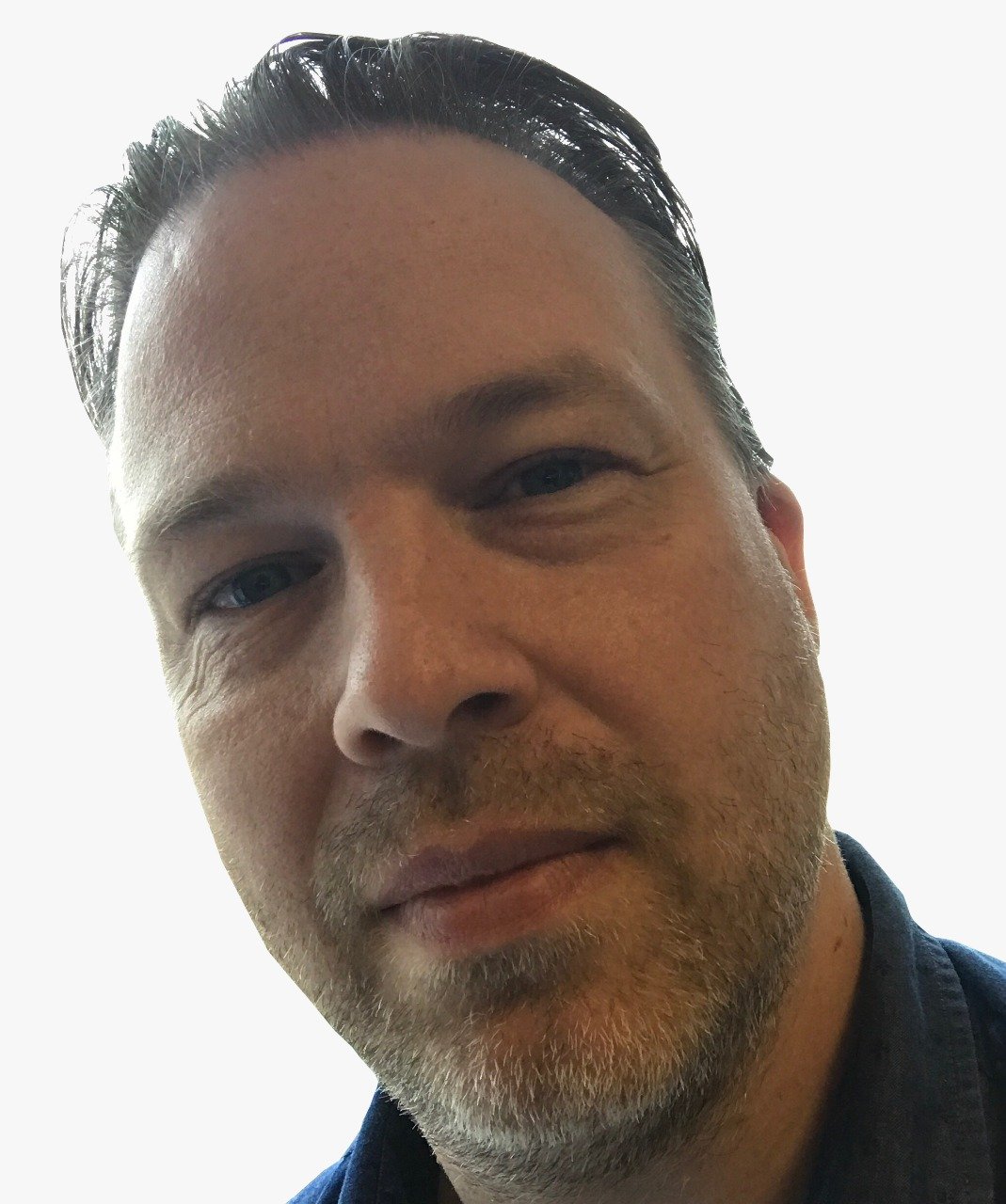 Financial advisors may be missing out on an opportunity to help investors truly understand index-based investing.
Two thirds of investors responding to a new poll by FTSE Russell said they would be interested in talking about an index-based strategy, but half said it had not been part of conversations with advisors.
And although there is strong awareness of the strategy, only about a quarter of respondents said they are using index funds and few of them considered themselves knowledgeable.
Creating an even bigger opportunity for advisors is that the retail investors intend to increase their use of index funds and one third said that they are happy for their advisors to incorporate index-based strategies into their portfolios to varying degrees: 32% are happy with an allocation of over 25%, and 29% with one of 10-24%. Only 7% are averse to this.
"Traditionally, many advisors believed that recommending index-based solutions wouldn't be seen as an opportunity to demonstrate value, but investors are telling us that not only are they seeking to incorporate more index funds into their portfolio, they would also like more guidance from their advisors on how best to use these strategies," said Susan Quintin, head of business management, Investment & Wealth Solutions at LSEG, parent company of FTSE Russell.
For those investors who don't invest in index-based strategies, the number one barrier to investing is lack of knowledge about how they work or what kind of index would be most suitable.
However, one third of those not using index funds plan to start in 2023.
Using index-based strategies
Among those who choose index funds, performance over time was the most important factor (44%), followed by creating a diversified portfolio (42%) and ease of use (38%).
Fees and diversification become important once the investor decides to use index funds, along with recommendations from trusted sources. These sources should include their advisors, given the 92% satisfaction rating with advisors that the survey revealed.
"Our survey reveals that today investors are choosing index funds for performance and diversification above cost but at the same time acknowledge poor understanding of indexes and index-based strategies," added Quintin. "This open invitation to advisors represents a significant and likely overlooked opportunity to engage with clients."
For those investors that are using index funds, last year produced satisfactory results despite turbulent times.
Performance outlook
Almost half of the investors who participated in the survey (46%) believe that markets won't return to previous highs until at least 2024, although 28% think they could do by the middle of this year.
More respondents said they plan to take a risk on approach (37%) than risk off (26%) especially among younger investors.
If there is a major market decline, 40% said they would maintain their current portfolio while 35% would consider it a buying opportunity.
The survey was conducted among more than 1,000 US retail investors.