How much of your portfolio's success is down to skill and how much is down to luck? If you're brave enough, there's one sure-fire way to test yourself, according to a veteran of financial investment.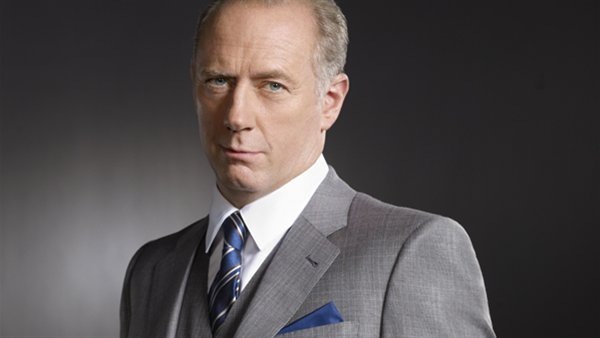 The best advisors are often reluctant to brag about their track records, no matter how brilliant. After all how much of a portfolio's success is down to know-how and how much down to luck. Here's one way to test yourself, says a veteran of financial investment.
"Now, for managers, I would recommend keeping a trading journal, where you record why you think your investment hypothesis will succeed," writes David Merkel in The Aleph Blog. "If your investments succeed for reasons that you specified in advance, that is an indication of skill.
"If you are beating the market, and it is not for reasons that you specified in advance, you do not have skill, you have luck."
Many advisors would disagree with Merkel's analysis. But the idea of deliberately tracking the reasons for putting a client into a particular investment and then comparing them to the reasons why the investment succeeds is important, suggest Canadian financial planners focused on comprehensive management.
That kind of discipline is key, argues the Baltimore-based Merkel, head of Aleph Investments.
"I like to see a long track record of outperformance, an unusual portfolio, and a strategy that convinces me that you have discipline, and a constructive way of finding undervalued assets," he writes. "Absent that, I will probably think that you are a pretender than an outperformer. There are always some that outperform for a short time, and then underperform as the underlying economics shift."
But separating luck from skill may be easier said than done even for the most dedicated journal-keepers.
It's "the toughest aspect of investing," says Merkel. "But it is needed because there are so many investment managers touting skill, and what do they really offer?"