Survey of older Canadians reveals growing support for alternative lending options, ageing in place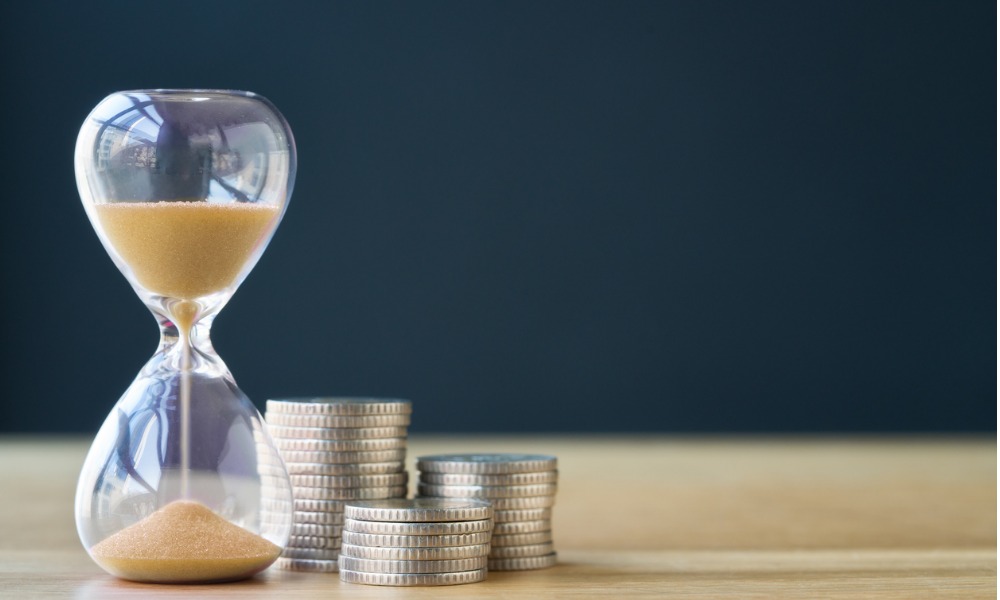 For the large majority of older Canadians, government-run retirement savings plans and pension plans will fall short of satisfying their needs in retirement, according to a new survey.
In a new Ipsos survey of Canadians aged 55 and above, HomeEquity Bank said that 79% of respondents shared a perception that they can't rely on Registered Retirement Savings Plans (RRSPs), the Canada Pension Plan (CPP), and Old Age Security (OAS) to live comfortably in retirement.
To help fill the gap in retirement funding, 45% of those surveyed said Canadians should have the option to access the equity in their homes without having to sell them.
Around three quarters of survey participants (76%) said members of their demographic sometimes feel pressured to sell their homes. But the traditional route to retirement, which entails selling and downsizing, appears to be slipping in popularity among older homeowners.
"[T]his whole notion that when you reach a certain age, you should sell and move out is ridiculous," said Yvonne Ziomecki, chief marketing officer and executive vice president at HomeEquity Bank. "The home is quite often the largest investment someone makes in their lifetime, and home ownership a major source of pride."
Focusing on older homeowners, the survey found that instead of downsizing, 40% would rather remain in their homes and get a financial benefit from borrowing against the equity of their property.
"Downsizing isn't as attractive as it used to be," HomeEquity Bank President and CEO said in a statement. "Given the amount of risk associated with moving and finding another suitable home, more than a quarter of older homeowners are considering accessing the equity in their homes instead of selling to help fund their retirements."