2019 could be a turning point says global investment advisor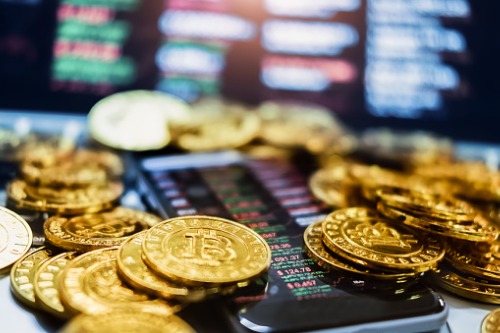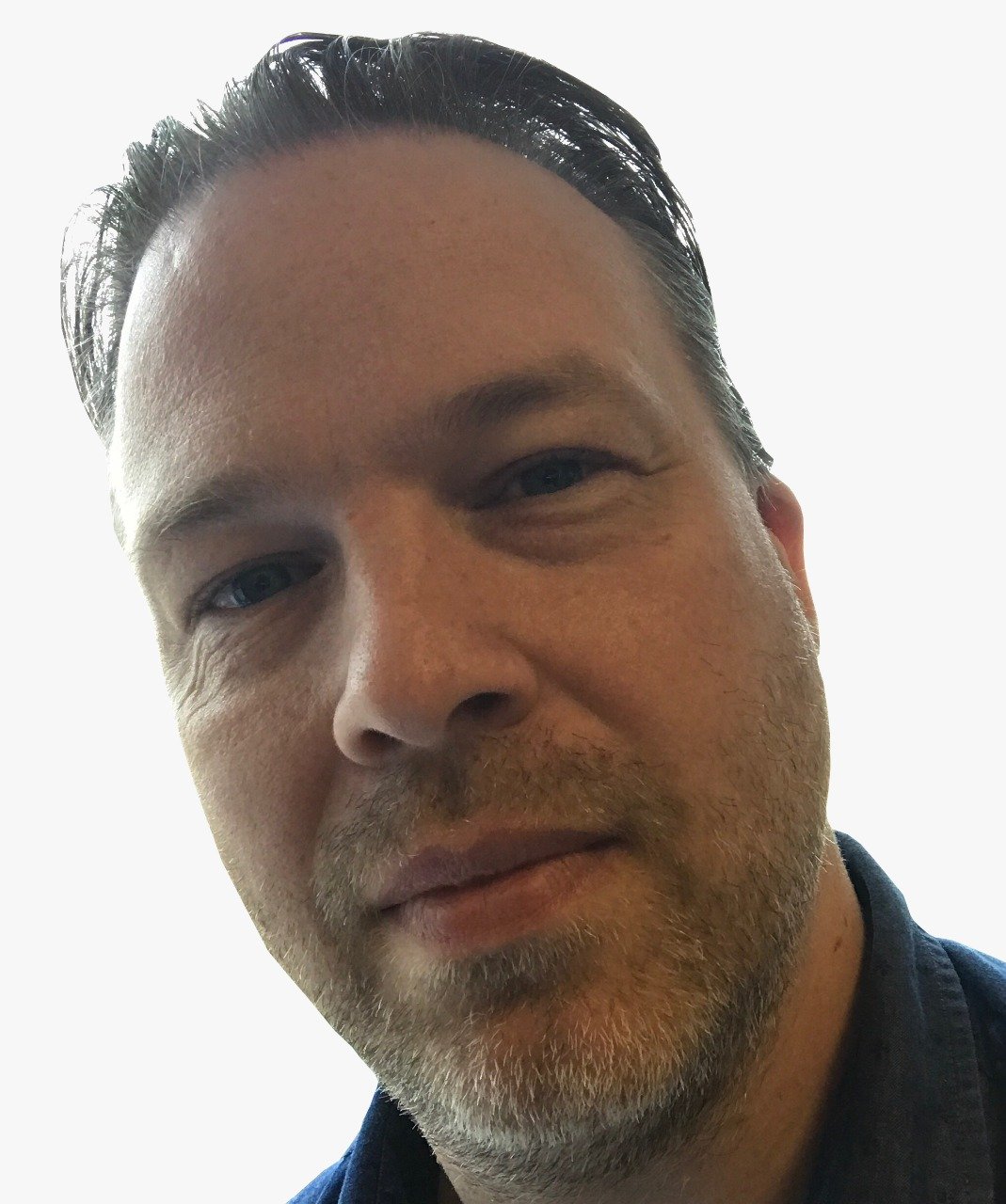 Last year was one of highs and lows for cryptocurrencies with some startling valuations at the start of the year, volatility, and a crash.
But as the new year gets underway, along with a rally for cryptos, there could be a significant boost ahead in 2019 – from institutional investors.
"The bearish sentiment of the last quarter of 2018 is now, I believe, behind us," says Nigel Green, founder and chief executive of deVere Group. "We can expect the current upswing to continue, albeit with peaks and troughs as in any financial market."
Green, whose clients are typically high-net worth individuals, believes that the crypto market will be revitalized by clarity of regulation which will excite institutional investors to drive "considerable expansion" of the market.
"Major corporations, financial institutions, governments and their agencies, prestigious universities, and household-name investing legends are all going to bring their institutional capital and institutional expertise to the crypto market," Green says. "The direction of travel has already been on this path, but there is a growing sense that institutional investors are preparing to move off the sidelines in 2019."
Major cryptos have shown positive signs so far in 2019 with the three biggest digital currencies Bitcoin, Ethereum and XRP have climbed 4 per cent, 12 per cent, and 3 per cent, respectively.
Regulators to become 'crypto-friendly'
Green says that he expects more regulators to join those in Malta, Switzerland, Japan, and Hong Kong, in adopting more accommodating for digital currencies from a regulatory and pro-business perspective.
This is due in part to the wider capabilities of digital currencies.
"The smart contract abilities of Ethereum are already unrivalled. More and more institutional investors will be making use of these capabilities this year. Also, once Ethereum can accept outside data in its smart contract protocols, its price will rocket further," Green explains.
XRP is also gaining traction among FIs and has been positioning itself to become a leading international facilitator of global remittances and inflows.
"2019 will be a year of accelerated maturation for the crypto sector due to institutional investment," concludes Green.
Institutional capital to 'considerably expand' crypto market in 2019#PressRelease #deVereNews #deVereGroup #deVereCrypto #cryptohttps://t.co/oM8RY5oCKh pic.twitter.com/v591EE97El

— deVere Group (@deveregroup) January 4, 2019