While Canadians are reportedly satisfied with their financial advisors, it has to be asked: are investors just not expecting enough?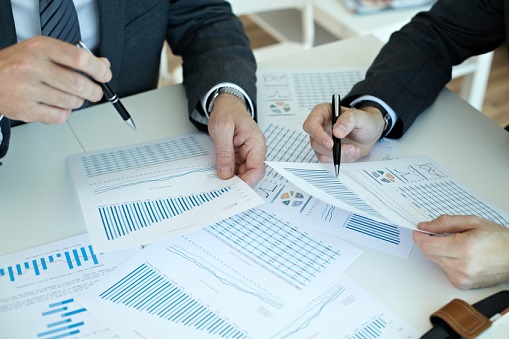 Citing a new study of Canadian investors by Hennick Wealth Management, a BNN report says that while 44% of respondents felt themselves to be the best person to manage their money, those working with professionals reported extremely high levels of satisfaction.

When asked to rate their advisors on various aspects of their services, only one in five expressed dissatisfaction. Hennick Wealth suggests that this result may have more to do with investor complacency than advisor competence.

Key results from the survey include:
High trust ratings for financial professionals: financial professionals got high ratings on trust, while politicians did not do so well. Sixty-one per cent of the respondents said they trust their financial planner can make sound financial decisions, compared to 40% who expressed trust for their spouses and 3% for politicians.
Higher confidence in men: men were more likely to trust themselves to manage their own money (55%), compared to 33% of women.
Extreme—and possibly excessive—satisfaction with financial advisors: only 1% of respondents said they didn't trust their advisors to act in their best interest. Furthermore, 1% did not agree that their advisor understands investments better than themselves, and the same percentage stated that they didn't think the advice they were getting was valuable.
While the results seem sunny for the financial advice industry, Hennick Wealth still cautions investors not to leave all the responsibility to their advisors. Barry Schwartz, chief investment officer at Baskin Wealth Management, agrees.

"As a portfolio manager I have to make sure that I accept clients who trust my strategy and my style and the way we communicate. And as client you have to see if that portfolio manager fits what you're looking for," Schwartz says in the video report.


Related stories:
Lawyer-turned-money manager emphasizes fiduciary duty
Report finds teams outperform solo advisors – every time