Deployment of client lifecycle management system at prominent wealth firm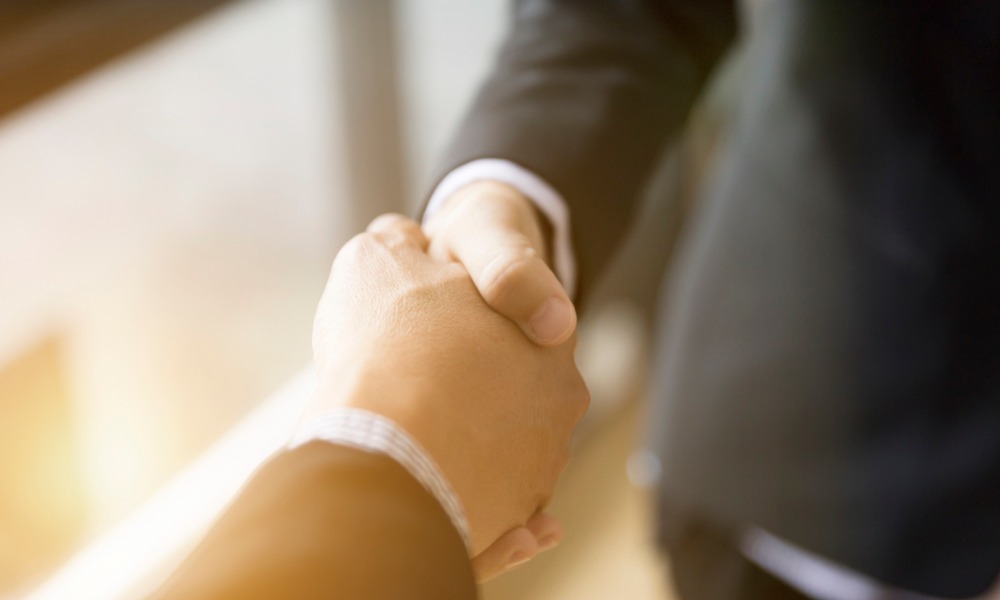 Business process automation software provider Appway has successfully partnered with Assante Wealth Management on a project to implement its Client Lifecycle Management (CLM) solution.
"Appway continues its expansion in Canada with the successful deployment of our Client Lifecycle Management Solution at Assante Wealth Management," said Harold Reimer, sales director for Appway Canada.
Over a 22-week project implementation period, Appway worked with Assante to configure a bespoke approach, establishing a streamlined and connected digital method to replace a mostly paper-based process.
"Appway has been a great partner in delivering a digital client update platform to improve efficiencies and the advisor/client experience," Katharine Baran, senior vice president of Operations at Assante Wealth Management, said in a statement.
By linking with CRM, e-signature, archival, and book-of-records systems, Appway's workflow tools enable Assante to connect people, data, processes and systems. With an online trackable workflow, the CLM solution fosters collaboration among advisors, branch management, compliance, and operations teams by capturing client account data requests and fulfilling them in an end-to-end manner.
"We are extremely excited that Assante can now enjoy an improved and frictionless experience for their advisor community to perform client updates and account maintenance activities and to provide an enhanced level of customer service," Reimer said.