But the firm faces potential supply and sales issues due to coronavirus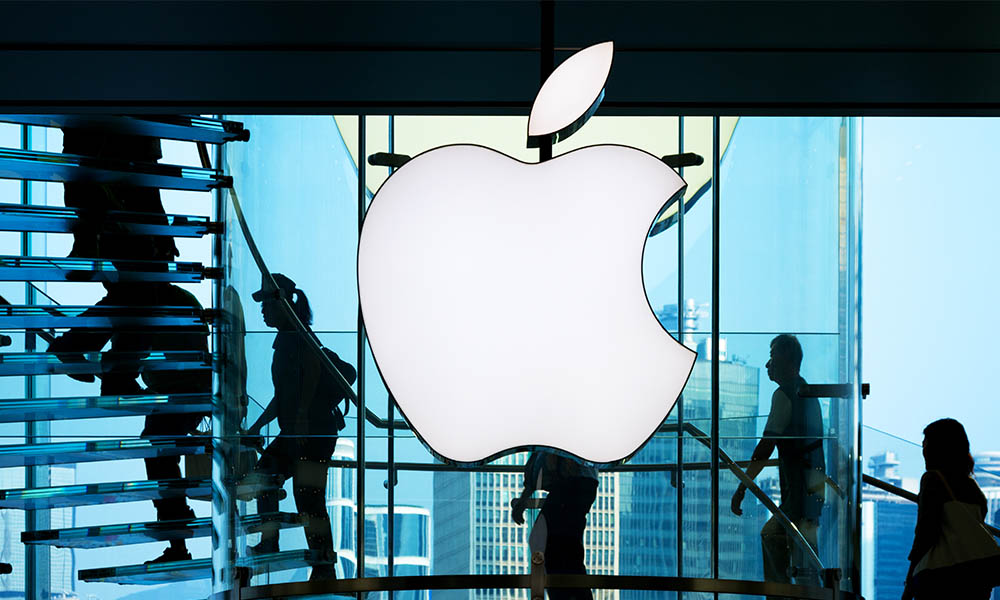 Apple reported its fiscal 2020 first quarter earnings for the quarter ended December 28 after closing Tuesday – and it beat Wall Street expectations.
Revenue of U$91.8 billion beat calls for $88.4 billion while the $4.99 per share earnings was also better than expected. A cash dividend of $0.77 per share of the company's common stock will be paid next month following strong returns to shareholders in the last 3 months of 2019.
"We returned nearly $25 billion to shareholders during the quarter, including $20 billion in share repurchases and $3.5 billion in dividends and equivalents, as we maintain our target of reaching a net cash neutral position over time," commented the tech giant's CFO Luca Maestri.
Revenue for the key holiday season quarter was up 9% year-over-year and the firm's active customer base grew to 1.5 billion with all geographic segments gaining.
"We are thrilled to report Apple's highest quarterly revenue ever, fueled by strong demand for our iPhone 11 and iPhone 11 Pro models, and all-time records for Services and Wearables," said Tim Cook, Apple's CEO.
Apple Music, the App Store, and other services-based revenue streams saw a 17% year-over-year increase but analysts had hoped for more. Strong competition facing the firm's Apple TV+ offering from Disney and others is one potential reason for the weaker-than-expected growth in this business area.
Outlook
Apple's forecast for its second quarter is for sales of between $63 billion and $67 billion, again beating analysts' expectations.
This is due to strength for sales of iPhones and wearables.
Cook addressed concerns about supply and sales disruption due to the coronavirus spreading in China. He said that while Apple is working with suppliers in the heavily-affected Wuhan area, the virus' impact outside that is less certain.
Retail sales may be impacted with the closure of one Apple store in China and reduced hours for others.
However, the wider-than-usual range of the sales forecast takes the potential disruption into account.